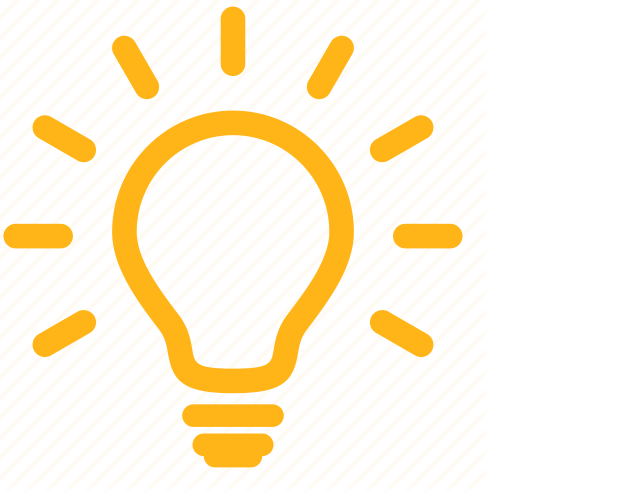 Federal estimates can only be paid with the e-filed 1040 returns. The estimate vouchers must be mailed for paper-filed returns.
Federal estimates can be paid electronically in Lacerte, however, this feature is only available for electronically filed returns, and must be set up before sending the return. This information will automatically be included in the client letter. Your federal estimated tax payments will be directly withdrawn from your bank account according to the estimated tax payment schedule.
To set up federal estimates electronically:
Go to Screen 3, Miscellaneous Information/Direct Deposit.

Select Direct Deposit of Refund/Electronic Payment from the left sections panel.

Select the box, Electronic payment of estimated tax.

Enter the bank account information in the Financial Institution subsection.
Additional information
The federal estimate payment information will be sent when you e-file the federal return. The estimate payment information isn't included with the filing of the extension.
The E-File Estimated Payments Wizard available in the e-file menu is only available for select federal and state returns. For a complete list refer to Using the E-file Estimated Payment Wizard in Lacerte.
Lacerte has no records if electronic payments of estimated taxes are being withdrawn. 

To find out or cancel a payment, call the IRS e-file Payment Services at 1-888-353-4537 to inquire about or cancel your payment, but wait 7 to 10 days after your return was accepted before calling.
Refer to the IRS Pay Taxes by Electronic Funds Withdrawal under the Cancelation, Errors, and Questions section for more information.
Tax Year 2021 Filing Due Dates
Date
Tax Return Type
Tuesday, January 17, 2023
• 4th Qtr Estimated tax payment due
Wednesday, March 1, 2023
• Form 1040 due for Farmers and fishermen.
Wednesday, March 15, 2023
• 1120S tax returns due
• 1065 tax returns due
Tuesday, April 18, 2023
• 1040 tax returns due
• 1041 tax returns due
• 1120 tax returns due
• 1st Qtr Estimated tax payment due
• 709 tax returns due (must be paper filed)
Monday, May 15, 2023
• 990 tax returns due
Thursday, June 15, 2023
• 2nd Qtr Estimated tax payment due
Monday, July 31, 2023
• 5500 tax returns due
Friday, September 15, 2023
• 1120S on extension due
• 1065 on extension due
• 3rd Qtr Estimated tax payment due
Monday, October 2, 2023
• 1041 on extension due
Monday, October 16, 2023
• 1120 on extension due
• 1120 on extension due
Wednesday, January 17, 2023
• 4th Qtr Estimated tax payment due