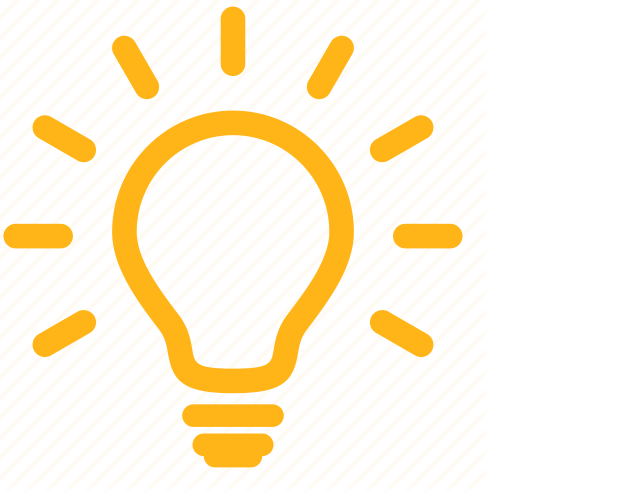 California estimated payments must be sent using the Estimated Payments Wizard in Lacerte, and can't be done through an electronic filing of a Form 3519 Extension.
California law mandates that individuals pay all California taxes, including estimated taxes, electronically (or you'll be charged a 1% penalty), if you either:
make an estimated or an extension payment greater than $20,000
file an original tax return with a total tax liability over $80,000
The first payment that would trigger the mandatory e-payment requirement doesn't have to be made electronically. This applies to all subsequent payments after either of these thresholds are met, regardless of tax type or taxable year.
Electronic payments can be made using Web Pay on the Franchise Tax Board's (FTB's) website, electronic funds withdrawal (EFW) as part of the e-file tax return, or credit card.
For more information, visit ftb.ca.gov/e-pay.
How to indicate the state requires electronic payments:
Go to Screen 3, Miscellaneous Information/Direct Deposit > California Miscellaneous, and select the box Requires electronic payments.
When this box is selected, Lacerte includes sections in the filing instructions and client letter, instructing taxpayers to transmit payments to the FTB electronically using either FTB Web Pay or credit card.