You can e-file locked returns in ProSeries, so long as the following conditions apply:
No formset updates are detected.
Return does not need to be authorized for Pay-Per-Return.
If the return needs to be authorized, you will receive an error message.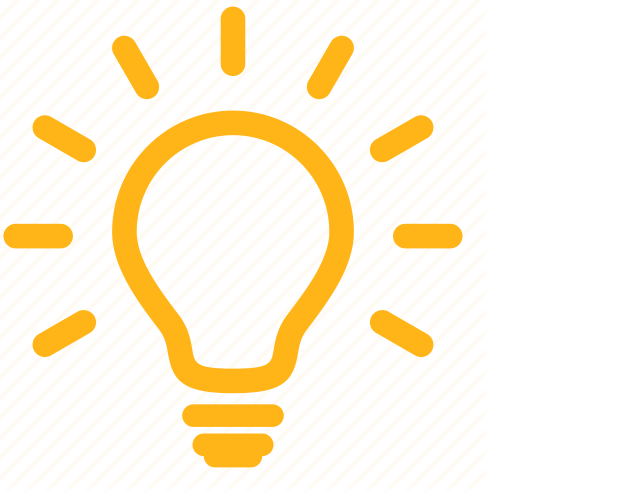 The returns will need to be saved and closed first before attempting to e-file. This feature does not work on open returns.