Before you start
There isn't an option to preview the attached PDF file or to print the attached PDF with the return.
PDF files are limited in size. The entire file, including PDF attachments, submitted via e-file is limited to 20 MB. A single attachment is limited to 1.5MB.
PDF files can't be attached to returns after they are transmitted for e-file.
For assistance attaching PDFs to 1040 returns, refer to this article.
Automatically attaching PDFs when required
The PDF Auto-Attach feature will attach forms generated by the program that are required to be part of the electronic return as a PDF.  This feature works  with our diagnostics to generate that form as a PDF and include it with the electronic return when electronically filed.
The option to auto-generate and attach PDFs can be turned off. This may be necessary in some situations where the auto-generate and attach option is interfering with manual PDF attachment options.
Follow these steps to turn the Auto Generate option off:
From the Settings menu, choose Options.
Select the Setup tab.
Change Switch Auto Generate and Attach PDFs to EFiles to No.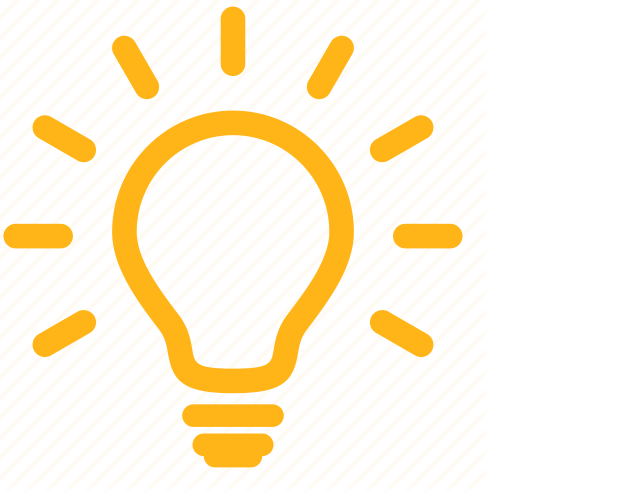 If your PDF is above the size limit and you've created it from scanned documents, you can reduce the file size by scanning in black and white, grayscale, or monochrome and reducing the dots per inch (DPI) when scanning.  
Additional information
Don't attach any documents that require IRS approval or attention.
If the taxpayer is signing the return using Form 8453-C, a signed copy must be attached prior to transmission of the return.
After the PDF is attached to the return, the original PDF document can be moved or deleted without affecting the return.