The following diagnostic is generating in the Individual return:
Recapture amounts from Form 4797, Part IV should be entered in the input area for the form or schedule on which the deduction was taken originally. (ref. #2025063)
Why is this diagnostic generating?
This diagnostic is generating because input fields under the Area Recapture 50% or Less Business Use subsection of Dispositions for the Section 4797 section were used correctly to enter recapture on an asset dropping under 50% business use.
Per the IRS Instructions for Form 4797 for line 35:
...enter the recapture amount as "other income" on the same form or schedule on which you took the deduction.  For example; if you took the deduction on Schedule C (Form 1040), report the recapture amount as other income on the Schedule C.
How do I resolve this diagnostic?
You need to enter the recapture amount as income on the appropriate activity.
Because the recapture amount could be for assets from many different forms or schedules Lacerte doesn't add it to any one form. That decision is up to you and it needs to be done manually.
 For example, here's how you'd enter it on Schedule C:
Go to Input Return ⮕ Income ⮕ Business Income (Sch C).
Select the Income Statement tab.
Enter the recapture amount in the Other income field.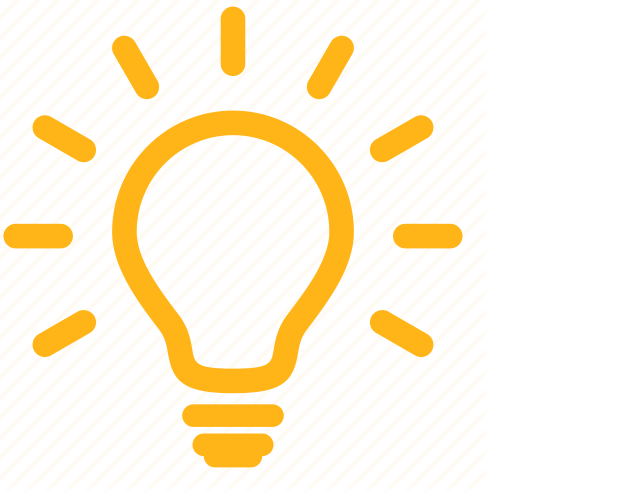 This diagnostic won't prevent you from e-filing the return.