The following suggestion is generating:
Schedule E is not completed for Form 5471 #. This schedule is required for Category 3 and 4 filers. (ref. #2007263)
This suggestion will generate when a Category 3 or 4 filer is entered for a Form 5471, Information Return of U.S. Persons With Respect to Certain Foreign Corporations.
Follow these steps to clear the diagnostic:
For all return types go to Input Return ⮕ Miscellaneous Forms ⮕ Inf Return of U.S. Persons (5471)
Select Sch. E - Income, War Profits, and Excess Profits Taxes Paid or Accrued (5471)
Choose the applicable Filer name in the Filer name or number (MANDATORY if multiple filers) (Click on arrow to select from list) drop down input
Choose the applicable entry in the Separate Category drop down input
Make any other applicable entries on this screen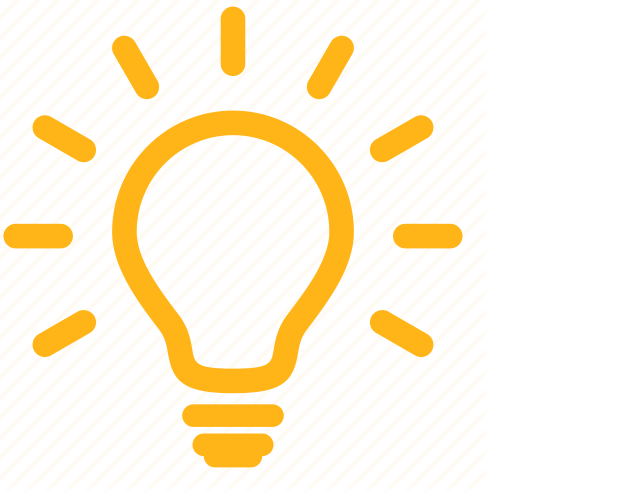 This suggestion is not an e-file diagnostic and won't prevent e-filing.