The following critical diagnostic is generating in Lacerte:
IRS interest rate(s) for interest/penalty missing. Enter interest rates in Options. (ref. #513)
Follow these steps to enter interest rates in Options:
From the Settings menu, select Options.
Go to the Interest Rates tab.
Locate the IRS Interest Rates section.
Enter the federal rates for each period, formatted as X.XX.

See this article for more information on entering federal and state interest rates.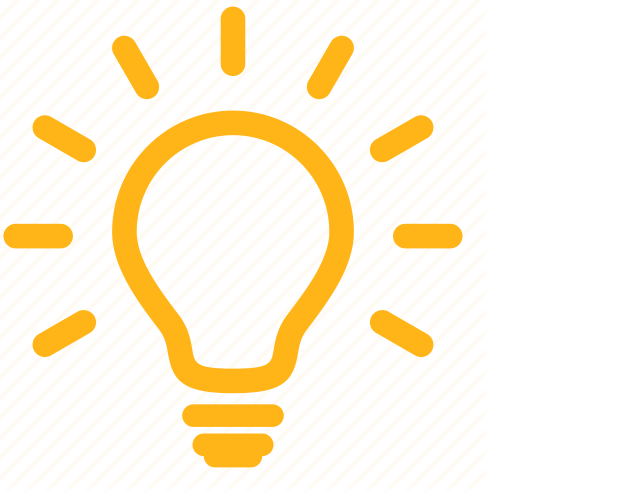 If you've entered a filing date for the return that has a date with no interest rate entered, this diagnostic will generate. To clear the diagnostic, you must either wait until the interest rate is released for the time period or remove the filing date from the return.  
If the diagnostic still generates after completing the steps above, go to Screen 8, Penalties and Interest (2210) and make sure the filing date has been entered and falls within the periods for which interest rates have been entered.
For example, if the filing date is 10/3, make sure there are interest rates in the first 3 periods (04/15-06/30, 07/01-09/30 and 10/01-12/31.)  Usually, you'll need to input the following quarter's interest rate to satisfy the diagnostic.