The following diagnostic is generating in the Individual module of Lacerte:
The taxpayer's 401(k) contributions exceed the [Current Tax Year] limit. The excess amount may need to be added to wages. Refer to form 1040 instructions for more information. The taxpayer's excess 401(k) contributions can be entered in the "excess salary deferrals" (screen 14.1, code 26). (ref. #3408)
This diagnostic will generate when the 401(k) contributions entered on Screen 10, Wages, Salaries, Tips exceeds the limit for the current tax year.
Follow these steps to resolve the diagnostic:
Go to Screen 14.1, SS Benefits, Alimony, Miscellaneous Inc.
Scroll down to the Alimony and Other Income section.
Enter the amount that exceeds the current year limit in the Excess salary deferrals field.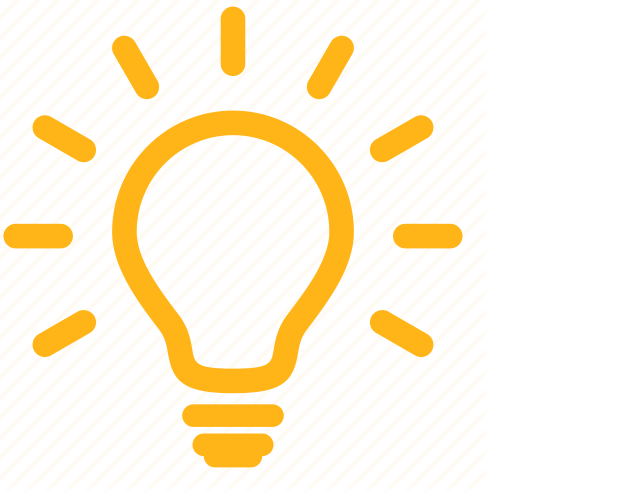 This diagnostic isn't an e-file critical diagnostic and won't prevent the return from being e-filed.