The following e-file critical diagnostic may generate:
e-file: Form 1310: Person Claiming Refund Signature Explanation must be significant. You must enter an explanation in addition to the federal requirement for California e-filing of Form 1310. (ref. #6877)
How to resolve diagnostic ref. 6877
To resolve this diagnostic:
Go to Screen 63, Deceased Taxpayer (1310).
Scroll to the California Electronic Information (1310) section.
In the field labeled Signature explanation (code 32), enter the Decedent Representative Signature Explanation.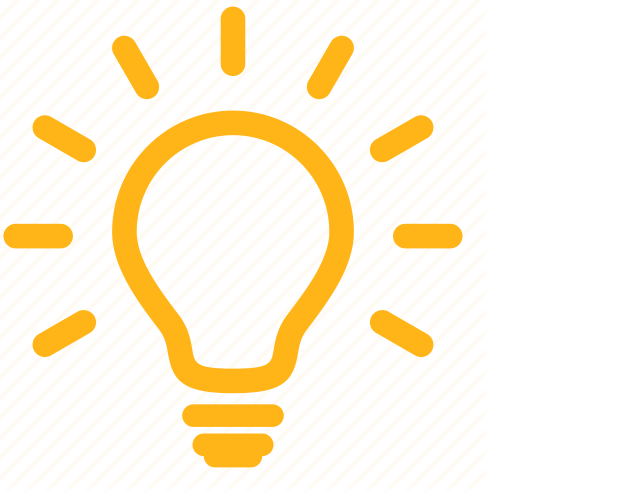 Keep in mind that:
This is an e-file only field. Information you enter here stays in the authentication record of the e-file and doesn't print anywhere in the Forms tab.
The signature explanation may contain the decedent representative type (For example, executor, surviving relative, or sole beneficiary). The state doesn't provide specifics for this explanation