Below are the most popular topics relating to Client Billing Options in ProSeries.
ProSeries Basic
ProSeries Professional
Invoices don't automatically update after Global Billing Options are modified
This issue has been reported to our development team. In the meantime, here's a possible solution:
Open the client file.
In the Forms In Use bar to the left, select the option for Client Billing.
Click on the checkbox at the top of the screen where the paragraph starts with the word Caution.

The outdated information will be removed, and the new information entered into the Global Billing Options will appear. This must be done on the state return as well.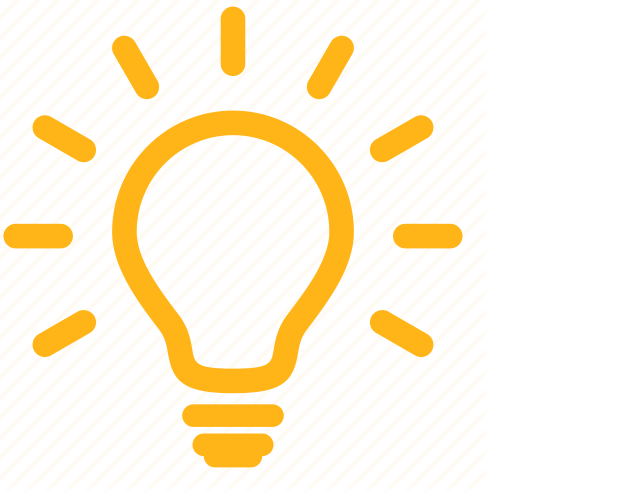 Even if option 3a for Do not list forms on invoice is checked, the invoice will show a Total fees per form for federal and state, but it won't list the forms (as it would for options B through E).