Within ProSeries Professional, there are two ways to import data:
Tax Import: This no-additional-cost service allows you to directly download your clients' 1099-B, 1099-INT, and 1099-DIV data from participating financial institutions—via a website that's easy for you and your clients to use and access.
Tax Scan and Import: This add-on feature allows you to scan source documents and upload them for processing through your ProSeries software, where our online services convert them into a digital format that can be downloaded directly into the tax forms.
For a full feature comparison, refer to the ProSeries Data Import page.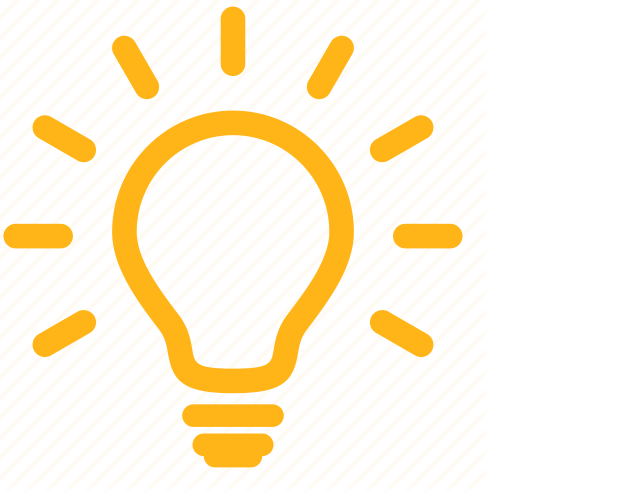 ProSeries Basic doesn't support the Tax Scan and Import option. However, you do have access to the Tax Import option.
How do I use the features in ProSeries?
Please provide agent feedback to this article if you find content that should be linked.
Agent Only Articles: