This article will help you resolve issues where all or part of the Client List screen flashes, flickers, or scrolls up and down in an erratic manner.
This issue is caused when the program is unable to determine if a horizontal scroll bar is needed which causes the flashing, flickering and scrolling.
Changing the dimensions of the display size (for example maximizing the screen) can provide temporary relief.  However, the alternating state may return again if the right conditions are met for adding/removing the horizontal scroll bar.
Solution 1: Adjust display columns
From the Settings menu choose Options.
Select the Display tab.
Clear the box Automatically adjust column widths and select OK.
Close Lacerte and reopen it.
If the issue continues to happen, continue with Solution 2.
Solution 2: Rename the INI file
Close Lacerte.
Select the Windows + R keys on the keyboard.
Enter %appdata% and press Enter.
Open the Lacerte folder.
Look for the wYYtax.ini (YY = tax year) for the year having the issue.
Right-select and select Rename. 
Rename the file to wYYtax.old.
Start Lacerte to see if the issue persists.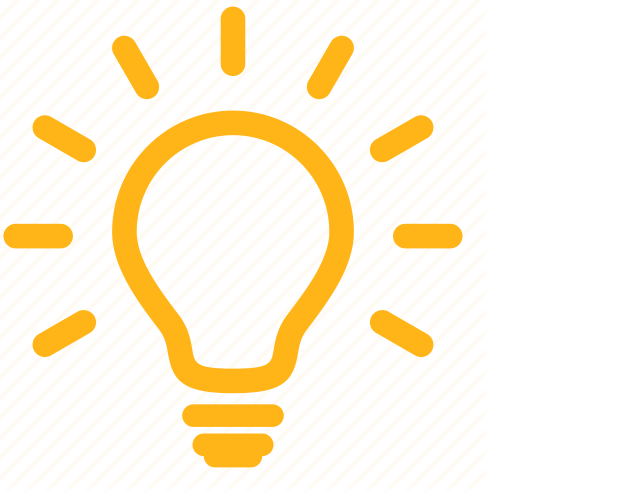 The paths above include hidden folders, so Windows must be set to show hidden files and folders.