Lacerte has the ability to mask SSN data for PDF and printed returns. Down below we'll go over how to use it.
Before you start:
The Social Security Masking feature is available when printing non-government filing copies.
Each masked copy defaults to include a DO NOT MAIL watermark to discourage accidental filing. This watermark is compliant with existing agency filing instructions.
Social Security information is never masked on government filing copies and remains the only printed copy suitable for filing with an agency.
Social Security Masking will be available only on a print per return basis.
To mask a taxpayer's SSN:
Highlight the client you are printing a return for.
Click on Print.
Click on Tax Return.
Select the type of return:

Complete Return
Custom Copy
Preparer Review Copy
Preparer file copy
Client Copy...
Check the Mask Social Security # box from the Return Options section.

This option will not be available in Government Filing Copy.

Select Printer, File PDF and/or Document Management System (if applicable).

The taxpayer Social Security Number will appear on the e-file acceptance letter. This is by design if proof of filing is required by an agency your client can provide this document.
Once the file is printed, all SSNs on the return will appear as ***-**-****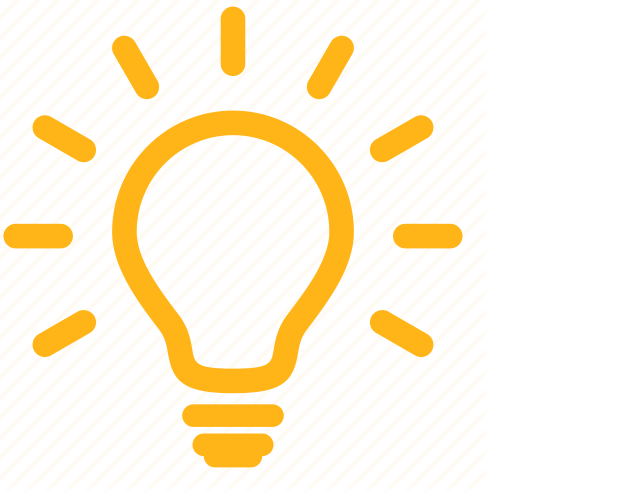 There are instances in the 2013 Lacerte program where the social security number proformas without the dashes. If this is the case, the Social Security Masking tool will not work. Please retype the social security number on Screen 1, Client Information.
Related topics