New for tax year 2020, you can use Lacerte to keep track of how much time you spend on each client's return. This article will help you understand how Lacerte calculates your time spent on a return, and how to add the Time Spent column to your Clients list.
How time tracking works
Lacerte will automatically record the time you spend working in your client's return. The timer starts when you open a file from your Clients list, and stops when you exit the file by switching back to your client list.
To add the Time Spent view to your Clients list:
Open Lacerte.
Select the Settings menu at the top of your screen, then click Options.
Select the Display tab.
Click on Client Invoice to expand that section.
Double-click on Time Spent [hh:mm].
The Time Spent item will move to the Display panel at the right side of the window. You can use the Up and Down buttons to modify the order of your display columns here.
Once you're satisfied with your selection, press OK.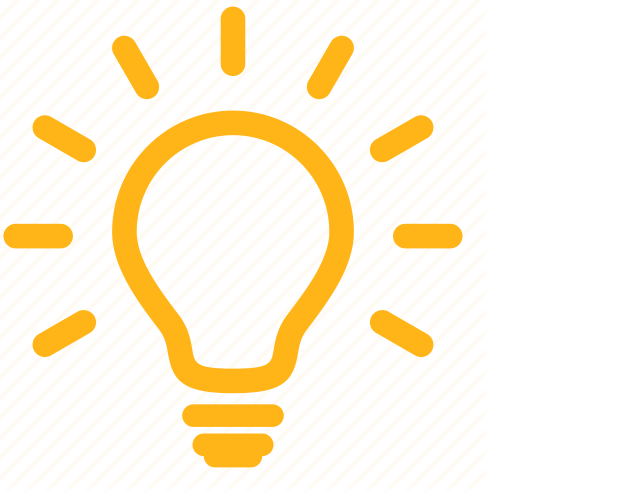 The ability to add or remove the Time Spent column can be disabled for a specific user in Trustee rights. If you do not have the option to add the view check with your Firm Administrator for rights.
Your clients list will now show the time spent on each client at a glance in hour and minute format.