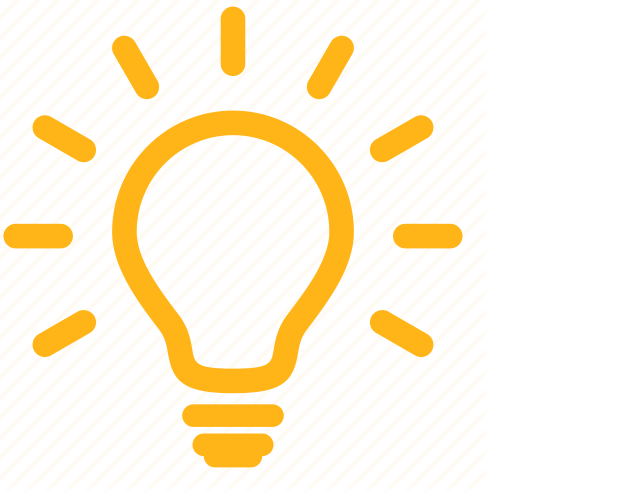 This article pertains to ProSeries Professional only. If you want to learn more about using the HomeBase View in ProSeries Basic, see here.
This article will help you:
Perform common functions in the HomeBase.
Customize the HomeBase.
Create a mailing list in the program.
Select a topic from below to learn more.
Related topics