This article will show you how to export the Lacerte client list to a spreadsheet file. The steps below reference default installation paths and use YY to reference the tax year in 20YY format.  C: will always indicate the local drive and X: will always indicate the network drive.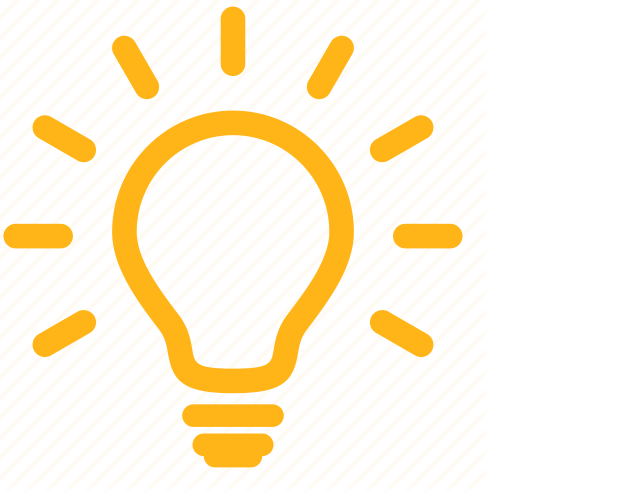 Detailed information, such as the name of payer for interest, dividends, or the description of property, date acquired and sold for dispositions, etc. aren't available for export. Only the total interest, dividend, and capital gain are in the available export fields.  
Follow these steps to export the client list to a spreadsheet:
Go to the Clients tab.
Highlight the client(s) to export.

You can also press F3 on your keyboard to open the Client Group Selection window, which will allow you to select multiple clients at once.

From the Client menu, select Export and choose Export to File from the dropdown list.
Click on Browse to select a different directory or leave the default directory.

For example, the default is usually C:\LACERTE\YYTAX\IDATA\EXPORT.

Enter a File name or leave the default file name.

 The current file name is usually EXPORT.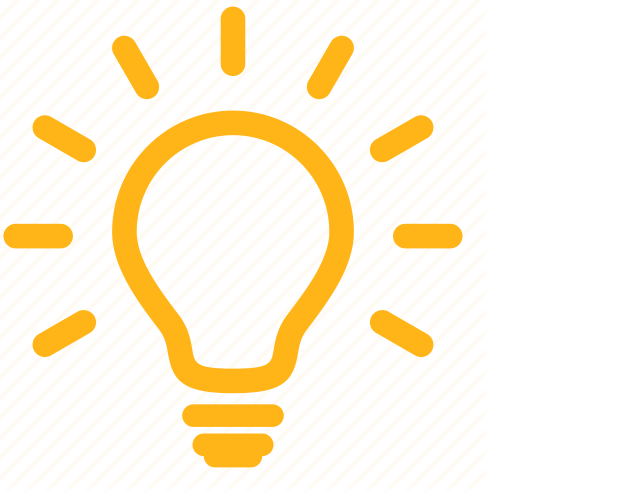 When naming the export file it uses Windows file naming structure. The file names can't include / ? * : < > " or | characters since Windows will not recognize them as part of a file name, causing Lacerte to produce an error. If a period is included in the name, it won't change the file extension.  
Select the Export Type as Comma Delimited.
Check the box labeled Print Summary File to create and print summary information about the exported file.
Click on the plus sign (+) next to any category under the Available section.
Double-click the items you want to export, or highlight the item and click the (>) button to move the item to the Display section.

To remove an item from the Display section, highlight it and click (<).
To change the order the program writes the items to the file, select an item in the Display section, and click the Up or Down button to arrange it in the list.

Click OK to create the file.
Click Exit to close the Export Client window after the file is created.
Browse to the directory where the file was saved.

The default is C:\LACERTE\YYTAX\IDATA\EXPORT.

Double-click on the .CSV file to view the exported information in your default spreadsheet program.

If you didn't change the file name in step 5, the name of the file is EXPORT.CSV.