If you're setting up a company for the first time, you need to enter beginning account balances. You should do this after you set up the chart of accounts but before processing transactions.
Follow these steps to enter beginning general ledger account balances for a new company:
Go to Write-Up and select Update Company Files.
 Select Company Information. 
Make sure the current and prior year-end dates are current.
Review the entry in the General Ledger Year-End field. 

This date represents the year-ending date for the prior year. The current year beginning balances should have entry dates one day after this date. For example, if the General Ledger Year-end date shows 123116, the beginning balances will be dated 010121. 

Go to Write-Up and select Enter Transactions.
Use a Now Entering date that falls in the last month of the prior year.
Press Enter.
Make journal entries for each account using a prior-year trial balance report.

The entries must balance you exit. Exiting this screen posts the transactions.

If automatic posting is disabled, go to Print Reports, select Transaction Reports and select the General Ledger you want to print. Then click Print and Begin Printing.

Return to Enter Transactions and use a Now Entering date that falls in the current year (i.e. 013121). 
Answer Yes to the "Changes were made to the prior year. Do you want to roll forward new beginning balances?" prompt.
Select the retained earnings account to which current year profit or loss is to be entered.
Click Continue.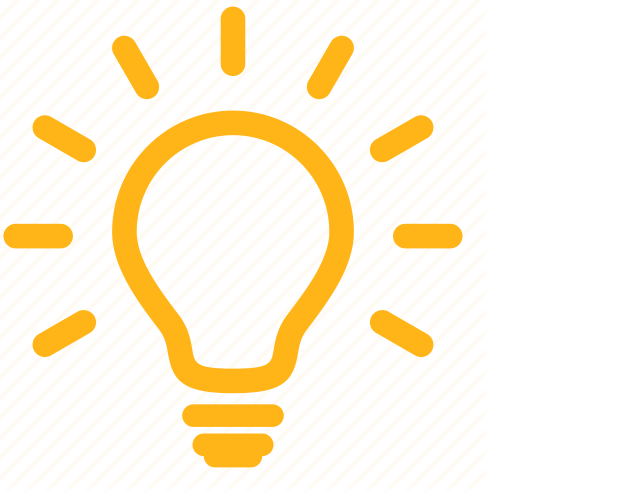 Beginning balances are maintained by the program after the initial setup.  
Related topics