The following diagnostic is generating in the Corporate or S-Corporate module of Lacerte:
You must manually reduce applicable disabled access expenditures deducted by $XXX of disabled access credit from Form 8826, line 6. (ref. #378 Corporate/ref. #25426 S-Corporate)
Why is this diagnostic generating?
This diagnostic is an informational diagnostic that Lacerte has made critical so that it isn't overlooked. The diagnostic only applies to those who are taking a deduction and receiving a credit for Eligible Access Expenditures.
Per the IRS instructions for Form 8826:
Denial of double benefit. To the extent of the credit shown on line 6, the eligible access expenditures may not be claimed as a deduction in figuring taxable income, capitalized, or used in figuring any other credit.
How do I resolve this diagnostic?
So that the corporation or S corporation doesn't get a double benefit for both a deduction and credit for the eligible access expenditures, make sure you're reducing the deduction for the expenditure, regardless of where you've entered it. If the expenditure is a fixed asset that you're depreciating/amortizing, reduce the basis by the amount of the credit. If it isn't a fixed asset, reduce that expense amount by the credit on Form 8826, line 6.
This diagnostic won't go away since not everyone will need to make a change. However, this diagnostic won't stop the return from being e-filed.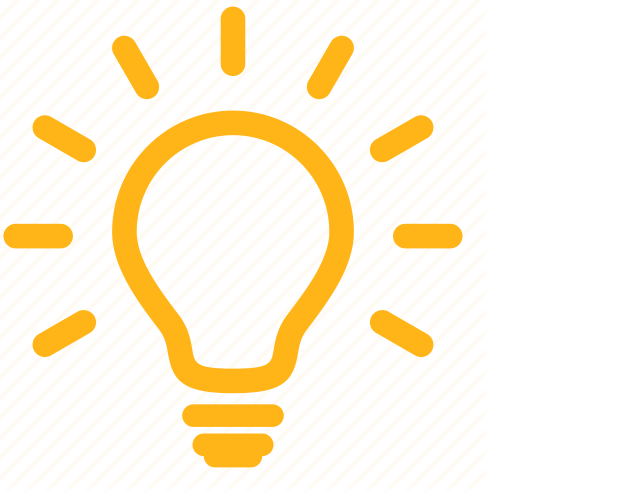 You may need to enter an adjustment in the Other (Ctrl+E) field of the appropriate M-1 adjustment screen (Screen 39 for Corporate, Screen 31 for S-Corporate) in order to balance the balance sheet. This adjustment isn't automatic in relation to the M-1.