The following IRS e-file XML reject error for a federal corporation is occurring:
X0000-005 The XML data has failed schema validation
path/efile:Return[1]/efile:ReturnData[1]/efile:IRS8858ScheduleM[1]/efile:USFiler[1]
Follow these steps to resolve the error:
From the Input Return tab, go to Other Forms ⮕ Foreign Disregarded Entities (8858).
Scroll through this input screen and check to make sure that all of the addresses are correct. Make sure that any foreign addresses do not have any inputs for state or zip code, and make sure that any U.S. Addresses do not have any inputs for region, ZIP code, or country
Once you make sure that all the addresses are correct and have no invalid entries, go to the Check Return tab. This will cause the program to recalculate the information.
E-file the return again.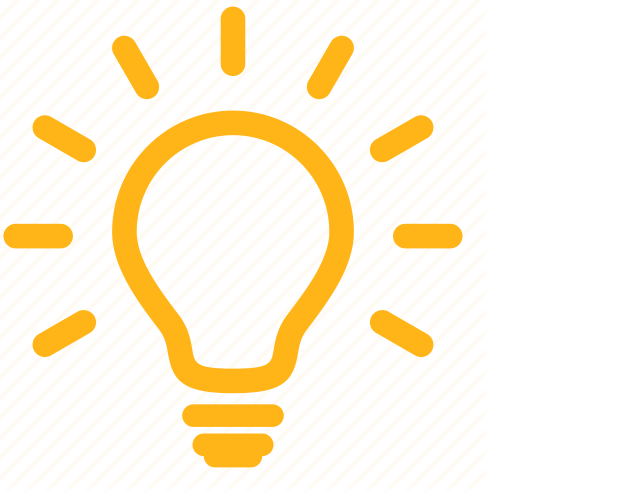 Refer to this IRS resource for more information about XML errors.