When completing Form 2220 in Lacerte, the IRS interest rates required to complete the form may be missing, resulting in the following critical diagnostic:
IRS Interest Rate(s) needed for Form 2220 missing.  Enter interest rates in Options. (ref. #25574)
How to enter the IRS interest rates for Form 2220:
Select Settings, then Options.
Select the Interest Rates tab.
Under the IRS Interest Rates section, enter the federal rates for each period.
Scroll to the State Interest Rates section.
Enter the state rates for each period.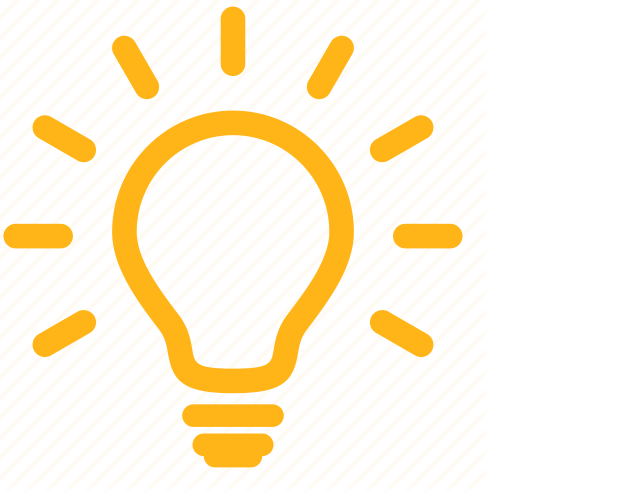 If the diagnostic is still generating, make sure that an interest rate is generating for the filing date you entered on Screen 11, Penalties and Interest. If an interest rate is missing, make the necessary entry. In some instances, entering a future interest rate may be necessary. For example: If the filing date entered on Screen 11, Penalties and Interest is 12/02, but you haven't entered an interest rate in 10/01–12/31, this diagnostic will continue to generate.