This article will assist you with generating Form 8810, Corporate Passive Activity Loss and Passive Credit Limitations, in the Corporate module of Lacerte.
Form 8810 is only applicable to closely held corporations or personal service corporations. Checkboxes for these designations are available on Screen 4.1, Miscellaneous Information under the Miscellaneous section:
Qualified personal service corporations
Nonqualified personal service corporations
Closely held corporations
Additionally, the form will only generate if there are passive rental or other passive activities. These are typically entered on Screen 18, Rental/Other Passive Activities.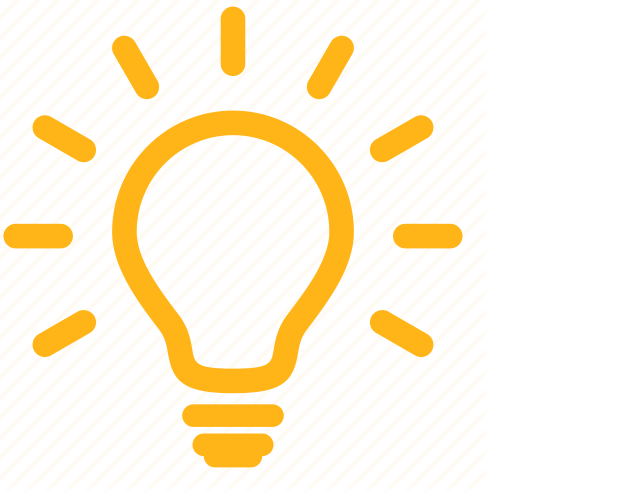 There are various passive activity worksheets that are produced based on the type of activities and credits.