When preparing a Corporate (Form 1120) return where California is involved, you may need to generate CA Form 199.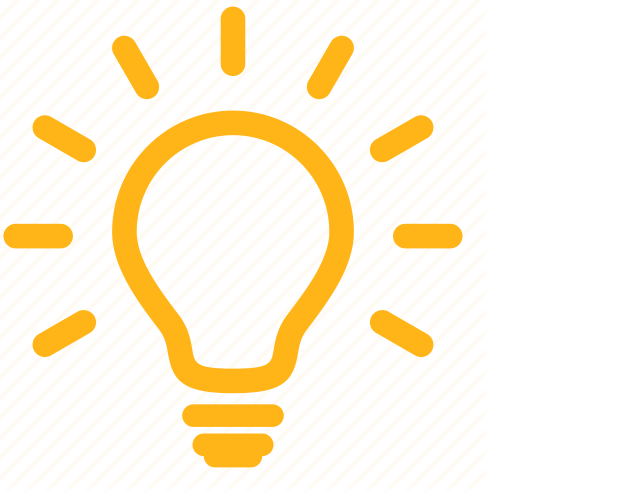 CA Form 199 will not generate if the gross receipts are less than $50,000.
To generate CA Form 199:
Navigate to Screen 54.1, Homeowner's Associations and check the box  Homeowners association (Mandatory).
Click on the section entitled California Homeowner's Assoc. (199) and fill out required information.
Since Form 199 is for Exempt Organizations, make sure to check the box Exempt under section 23701t and enter gross receipts.  Alternatively, check the box Carry Form 1120 income/deductions to Form 199.