For tax year 2021:
Starting in tax year 2021 the IRS updated the Schedule K-1 to include Schedule K-2 and Schedule K-3 to show International Transactions. This K-2 replaces the inputs prior tax years. See Generating the Schedules K-2 and K-3 in Lacerte for information on completing these new Schedules.
Follow these steps to enter foreign taxes for Schedule K, line 16f:
Go to Screen 27, Other Schedule K Items.
Scroll down to the Items Affecting Shareholder Basis section.
Enter the amount of Foreign taxes paid or accrued.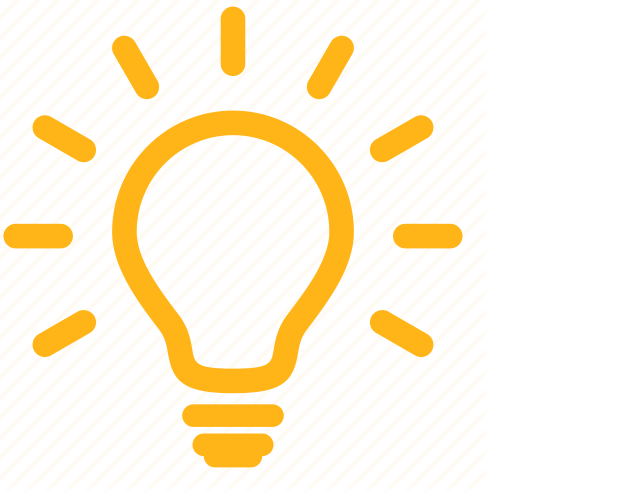 The S corporation must complete Schedule K-2, Parts II and III. See How to generate the K-2 and K-3 in Lacerte for instructions.