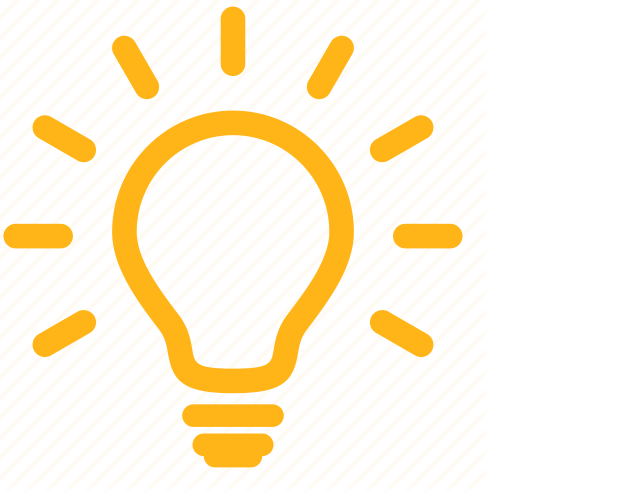 Beginning in tax year 2021, Lacerte supports the e-filing of superseding 1065, 1120, 1120S, and 1041 returns. A superseded return is a return filed subsequent to the originally-filed return and filed within the filing period. The program support filing superseded Federal Returns only.
Follow the steps below to file a Superseded Return in tax year 2021:
Make a copy of the return after the initial return has been filed and accepted. See How to make a copy of a client in Lacerte for instructions.
On the copied return clear the e-file status, under the Efile menu select e-file Support Tools > Clear Return > Return.
Select File superseded return in the Electronic Filing screen.

Partnership - Screen 4 Electronic Filing
Corporate - Screen 4.2 Electronic Filing
S Corporate - Screen 3.2 Electronic Filing
Fiduciary - Screen 2.2 e-file Misc.

Transmit the copied return with the superseded checkbox marked.
Note for tax years prior to 2021: Lacerte does not support e-filing superseding returns if the original return was already e-filed from Lacerte. These returns will be recorded as a duplicate return by the Intuit server and rejected with a transmission failure. Lacerte does support the e-filing of an amended return.