Corporate estimated tax vouchers are no longer supported by Lacerte or ProConnect Tax. Corporations must use electronic funds transfers to make all federal tax deposits, including:
Deposits of employment
Excise
Corporate income tax
Refer to this IRS resource for more information about the electronic deposit requirement.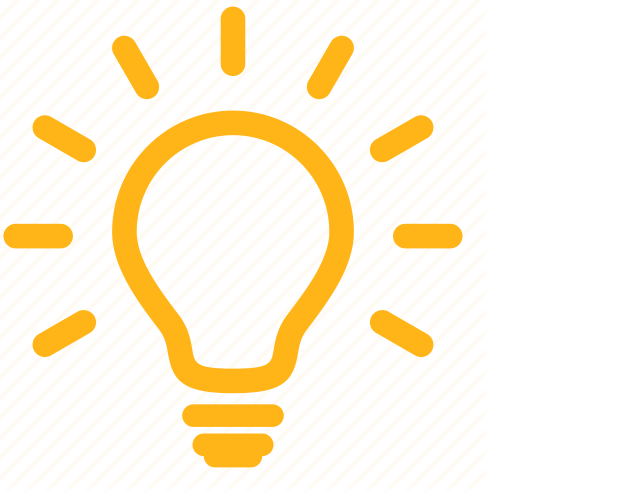 Lacerte and PTO will still generate an 1120-W to calculate the quarterly estimates, but payments must be made using the Electronic Funds Tax Payment System (EFTPS).