Below are instructions on processing direct deposits in EasyACCT. The program uses NACHA file format standards to create the direct deposit file.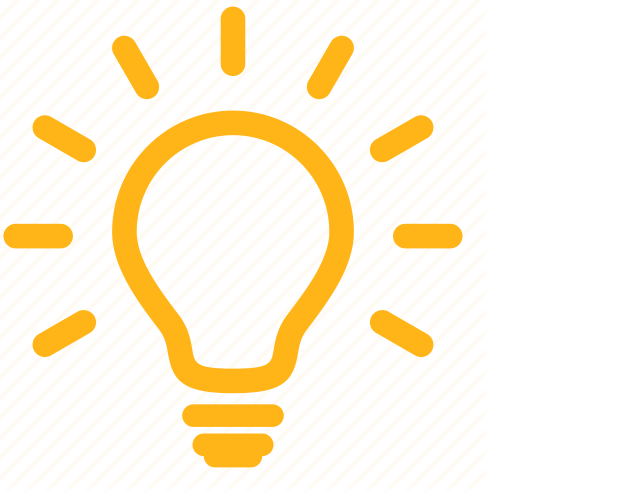 EasyACCT creates the ACH file but doesn't send it. You should contact the bank to determine if they have software or a webpage for employers to upload direct deposit files.  
Complete the steps in these articles before processing direct deposits:
After you create a prenote, a prenote date automatically generates in the Employee Direct Deposit setup screen. EasyACCT won't create a direct deposit file until 13 days after the prenote date. If a payroll is generated within that 13-day period, the program will produce a physical check instead of a direct deposit advice.
Follow these steps to create direct deposit transactions:
Go to Batch Payroll Processing and select Process Payroll.
Select Payroll Check Computation. 
Enter the Current Payroll Check Date.
Enter the Pay Period Begin and End dates.
Select Create Automatic Transactions for Current Payroll Check Date.
Select the Pay Frequencies and Employee Types being processed
Click Continue.
Make entries for hours worked, along with additional pay or withholding items.
Click Close when finished.
Go to Print Checks/Advices and select Print.

The program will create a direct deposit advice, instead of a payroll check, for each employee set up for direct deposit whose prenote period has expired.
Follow these steps to create the ACH file:
Go to EasyACCT Utilities and select Funds Transfer.
Select Process Transactions. 
In the Type of EFT Transactions field, select Payroll Direct Deposits. 
Select the Company Bank ID from the dropdown menu. 
Enter the Effective Date of Transactions.

This is the date the payroll is deposited into the employees' bank accounts. It must be at least one day later than today's date to allow time for the bank to process the file.  

Check the Import Direct Deposit Transactions box.
In the From File field, select the file from the list that contains the current payroll date. 

Note that the file name includes the month and day followed by a batch counter.  

Enter Entry Description for Transactions and click Continue.

The system uses a default description when transactions are imported. 
The screen will be completed with each employee's direct deposit information and their net pay. 

Click Create ACH file.
Enter a Destination Path for ACH File and click OK.
Answer Yes to the "Ready to create ACH file?" prompt.
Select to print copies of the Transaction Listing and/or ACH File Format Listing. 

Selecting Print or Cancel will close the screen.