This article will help you restore client data files from a back-up using the Client File Maintenance feature in ProSeries and ProSeries Basic.
Before you start:
This article references default installation paths and uses YY to reference the tax year in 20YY format. C: will always indicate the local drive and X: will always indicate the network drive.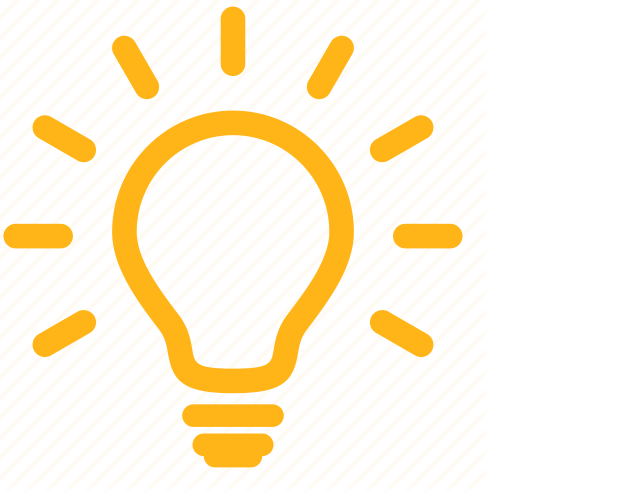 If restoring to a network installation of ProSeries, be sure to delete all .jn1 file types in the source location before restoring. These .jn1 files are database files that will be recreated each time a client is restored.