SmartVault is a third-party application that Intuit is partnering with to provide document management, client portal and file sharing services.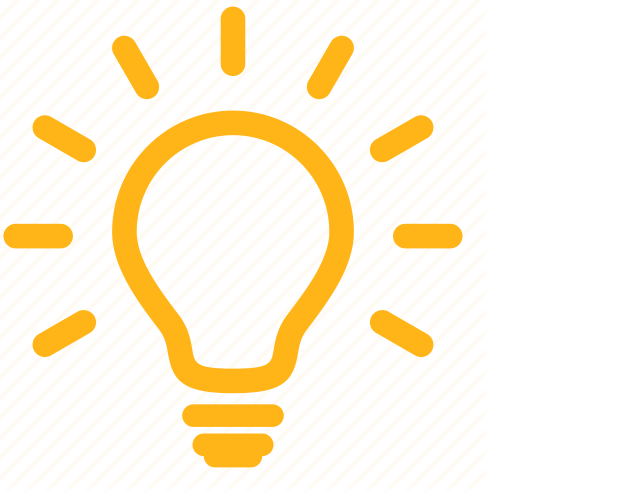 If you want to see how SmartVault compares to DMS, go here.
SmartVault overview
SmartVault is a secure online file sharing and document storage program that offers these features:
Feature-list and additional info.
Safe, Secure File Sharing: Send a link from the client portal or embed a link in your email client. Users see only what you've given them access to
Drag and Drop: Drag and drop files directly to the SmartVault Toolbar, Inbox, and Drive.
Document Security: We employ AES-256 SSL to protect all documents, passwords, and interactions.
Set Granular Permissions: Grant access to users down to the folder-level - and control user's rights for upload, download, modify, and delete.
Customized File and Folder Structure: Create and organize multiple levels of folders to manage all your files.
Integrate with Windows Apps: Save any document directly to folders in SmartVault.
Custom Branded Client Portal: Secure client portal branded with your company logo and color scheme. Add a custom link from your website.
QuickBooks Integration: Attach and view documents directly from QuickBooks transactions. Backup and share QuickBooks company files.
Drive Mapping: Easily open, view, edit and save files. Use SmartVault just like any other drive on your local computer.
Microsoft Outlook Integration: Send links, upload files, convert attachments to secure links - all from Outlook.
Activity Tracking: Complete audit trail of which users uploaded, downloaded, changed, or deleted a file, and when.
Automated Alerts: Set alerts to be automatically notified when files are uploaded or downloaded.
Mobile Access: Access and upload files, photos, videos, and emails directly to SmartVault from your internet-enabled mobile device.
Full Text Search: Find files based on name, description, keyword, or phrase.
Desktop Tools for Easy Upload and Access: Use our desktop tools; SmartVault Toolbar, Inbox, Drive, Client Portal, and Outlook Plug-in for easy upload and access to all your files.
For specific questions about SmartVault features, visit www.smartvault.com.