This article explains how to resolve the diagnostic "AMT Capital Loss Carryovers have not been entered." (ref. #9332)
This diagnostic is common on first year returns in ProConnect and Lacerte if a prior year Capital Loss Carryover has been entered under Dispositions (Lacerte Screen 17.1) without a corresponding AMT amount.
Even if there was no AMT generated in the prior year, the AMT amount still needs to be entered with the regular amount.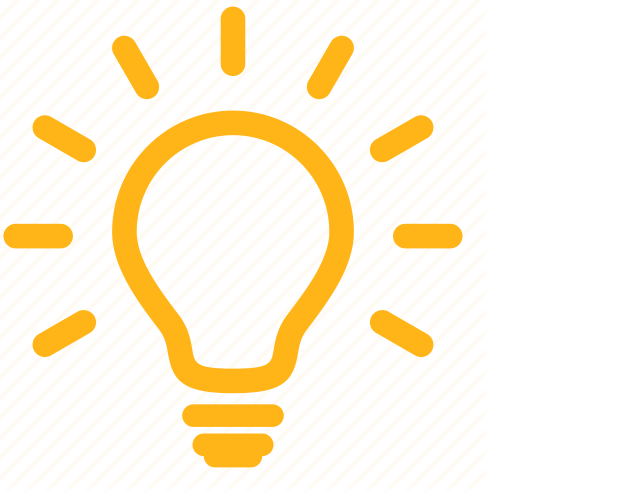 The diagnostic won't prevent the return from being sent.