Before you start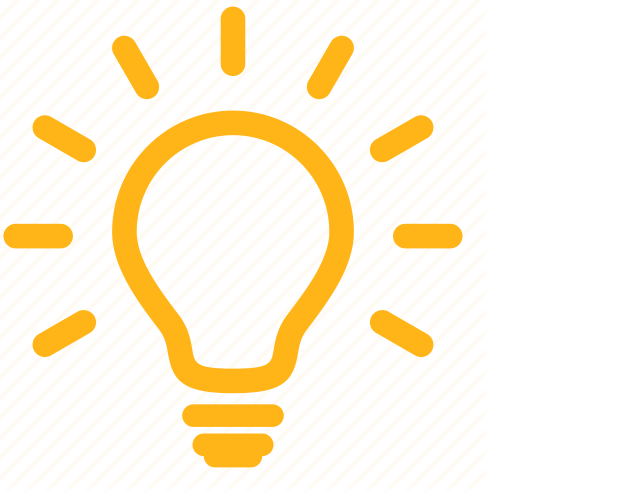 You can also set up customers on the fly by entering a new customer ID number in the A/R Transaction Entry screen.
Go to Accounts Receivable > Update Company Files > A/R Setup Wizard and enter the default items for alerts, service charge codes, and typical payment terms. Entering these now will speed up the process of setting up customers.
Select the Update Products Services screen and define your billable items.
To add customers
Go to Update Company Files > Customer Information and select New Record.
Enter a unique alphanumeric ID number and the customer contact information.
Go to the Std. G/L Account field and enter the G/L Accounts Receivable account number for the customer invoice.

This field is used for tracking G/L distribution and for posting to the general ledger module.
If an account number isn't entered, the posting will use the account number assigned in the A/R Setup Wizard Sales Terms.

In the Tax Code field, select the Sales Tax Code to be used for the customer.

Sales Tax Codes are set up in the Payroll/Sales Tax Tables.
Press Alt-V or use the dropdown arrow, to select from a list of codes previously set up in the Payroll/Sales Tax Tables.

Select an alert in the Alert Code field.
Enter a service charge code in the Svc Chrg field.
Select the typical payment terms in the Terms Code field.
Choose an account type for the customer in the Account Type field by entering an O for Open Item or B for Balance Forward.

Account types are determined by how the customer pays, either by Invoice (Open Item) or Account (Balance Forward).

Select Save.