To e-file returns, you must submit official documentation of your credentials to e-file as a Provider in good standing with the IRS.
You can submit in one of two formats:
If you received your EFIN within the last 12 months, you can submit the EFIN Acceptance Letter you received by mail from the IRS.
If you received your EFIN more than 12 months ago, you must submit the Application Summary from the IRS e-Services website.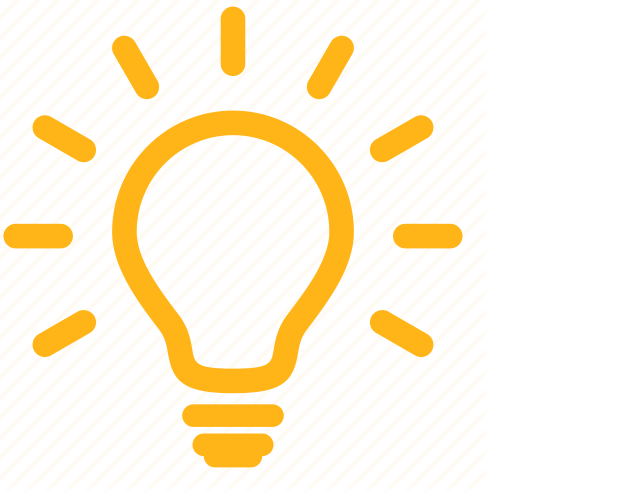 EFIN status must be Active and ERO status must be Accepted.
Down below is an example image of the Application Summary.
What not to submit
We do not need to see the following or similar forms:
Your PTIN Registration
Your original Form 8633 Application
Your EFIN Activity Report
Your EIN Tax ID number
Your e-Services Account Registration Information
Related topics