Follow these steps to set up a chart of accounts (COA) in the program:
From the Goto menu, select Write-up Processing.

This is General Ledger for EBS users.

Select Update Company Files, and then select General Ledger Accounts.

If you only want to edit an account, type in the account number, press Enter, and select from a list of accounts that are already set up. Edit the information as desired and click Save.

Enter an Account Number.
Enter an Account Description.
Enter an Account Type from the following available options:

A - Asset
P - Divisional Asset
L - Liability

D - Divisional Liability
R - Revenue
I - Departmental or Divisional Revenue
E - Expense
C - Departmental or Divisional Expense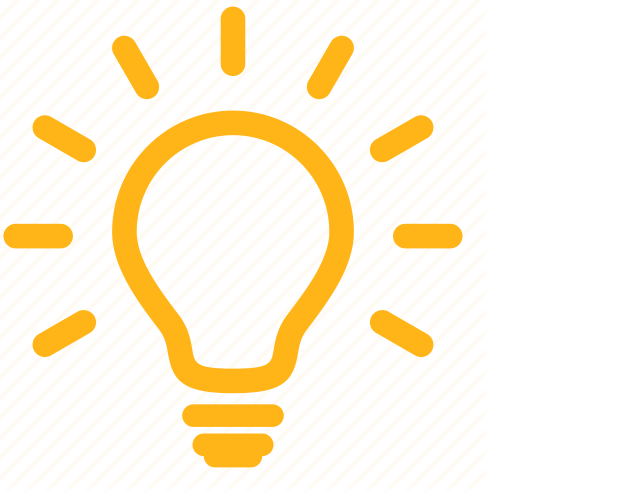 For equity type accounts (capital, owner's equity, equity, etc.), use type L or D.
If you'll be copying general ledger information to Lacerte or ProSeries, enter the Tax pg/Schedule and the Tax Line number.

You can print a list of available codes by going to Write-up Processing and selecting Print Reports. Choose the Tax Pg/Line Number Listing in the Miscellaneous Reports folder.

Don't enter amounts on the General Ledger Account Update screen.

Instead, enter them as transactions.
Refer to this article for more information on setting up beginning account balances.