When you first license your ProSeries Power Tax Lite software, you will be provided the opportunity to select the state product modules you wish to license. If you do not wish to select your states at that time, you may cancel out of the window, and return later to make your selections. 
Follow the steps below to return and select your Unlimited state products, or to verify the state modules you have licensed in ProSeries as part of your Power Tax Lite Bundle: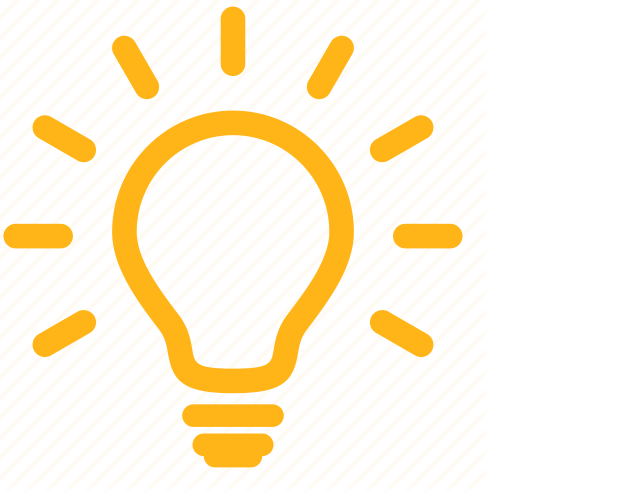 Once your states are selected and saved, you will not be able to change your selections.
If you made a mistake in selecting your Power Tax Lite states, and have not used a state for unlimited filing,  please contact Customer Service to discuss your options.