Safe mode starts Windows with a limited set of files and basic drivers. Startup programs, or programs that automatically start after the system has booted up, don't run in safe mode.
If you recently installed a program, device, or driver that's preventing Windows from running correctly, starting your computer in safe mode will make it easier to narrow down and remove the program that's causing the program.
Select the instructions for your operating system below to learn how to start your computer in Windows safe mode.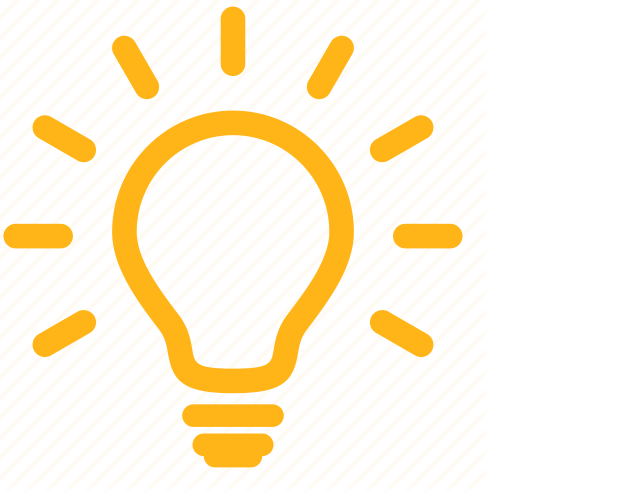 When your computer is in safe mode, you'll see the words Safe Mode in the corner of your monitor. To exit safe mode, restart your computer and let Windows start normally.