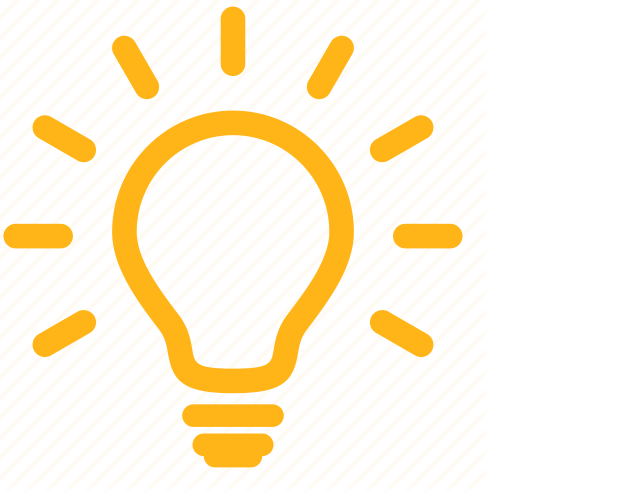 Though this diagnostic is critical, it won't prevent the return from being transmitted electronically.
This article will help resolve the following critical diagnostic:
The amount of distributions entered on Schedule K, line 16d is greater than the total net balance available for distribution in all of the Schedule M-2 accounts by $XXX. This amount of excess distributions has reduced the ending balance of Retained Earnings on Schedule L, line 24." (ref. #25312) (in prior tax years this reference number was. (ref. #341).
This critical informational diagnostic generates when the distributions on Schedule K, line 16d exceed the balance of Schedule M-2, line 8, and the amounts are being limited (not reducing the amount on Schedule M-2 below 0). Make sure the amounts on the Schedule K and Schedule M-2 are correct. If the amounts are accurate, the diagnostic may be ignored.
To prevent the amounts from being limited to balance:
From the Input Return tab, go to Balance Sheet ⮕ Schedule M-2.
Locate the Accumulated Adjustment Account (Schedule M-2) section.
Enter a 2 in Distributions from AAA: 1=limited to balance, 2=not limited to balance [Override].

Entering a 2 will calculate a negative amount on the Schedule M-2, line 8 by placing the entire amount of distributions on line 7, regardless of the amount on line 6.