You want to remove a forgotten client password or a forgotten password on a return in Lacerte, Lacerte Tax Planner, or Document Management System (DMS).
Removing a forgotten client password
Select the items below for step-by-step instructions on unlocking a password protected client in My Account: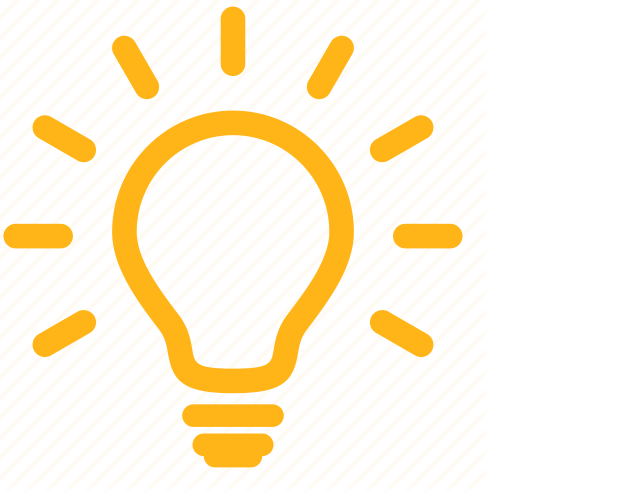 If you get an Error Occured message, delete your cookies and cache and close out of all browsers before trying again. If they My Account Client Password Unlock utility doesn't return any results (or gives an incorrect code), try to access it from a different web browser.