There are two ways to install EasyACCT.
Option 1: Download it from My Account
Use your confirmation or product release email to sign in to your My Account and begin the download there.
Option 2: Install it from a CD
To install EasyACCT from a CD:
Close all applications
Insert the CD-ROM into the drive (The Product Installation Menu will appear at this time).
Select EasyACCT.
Select OK.
Follow the on-screen instructions to select the drive and the modules to install.
After installation is complete, you must reboot your computer before you can use EasyACCT.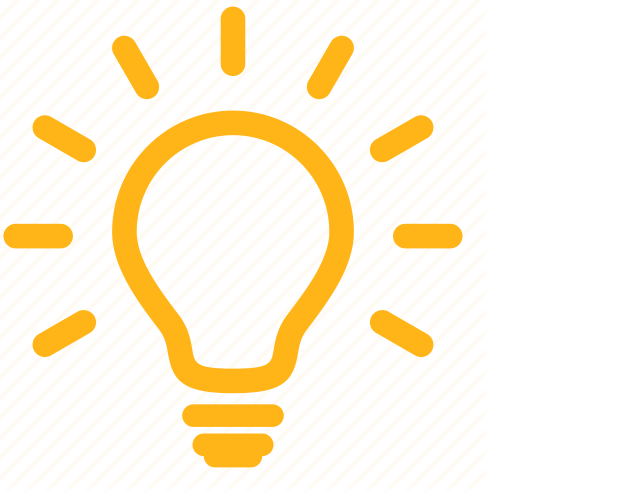 Keep in mind that:
Related topics: