If you email a client file using a web-based email service, the program will generate a prompt saying the sender's email isn't MAPI compliant. You should try emailing the client from a MAPI-compliant email application, such as Outlook, Express, or Thunderbird.
If you don't have access to a computer with a MAPI compliant email program, you can use the solution below. Keep in mind that this isn't as secure as emailing the client file through the program.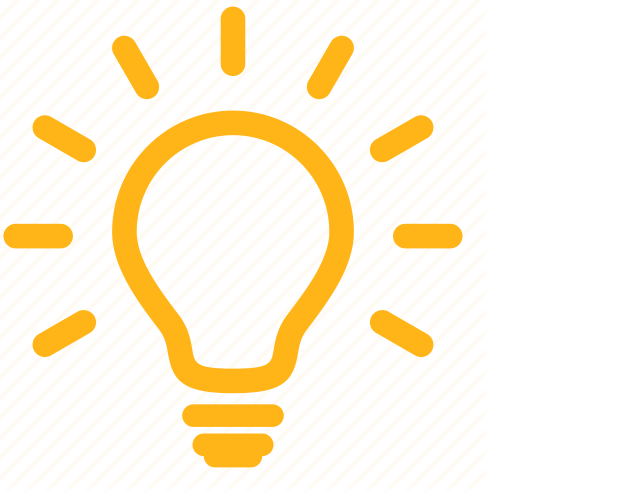 If you're using a MAPI-client email application and still getting this prompt, make sure you didn't disable MAPI in the application. Contact your application's customer support for more information on enabling and disabling MAPI.  
Follow these steps to send a zipped attachment to a client using a web-based email service:
From your web-based email service, create a new message.
Right-click anywhere on the Desktop.
Select New and choose Folder.

For Mac users, choose New Folder.

Name the folder after the client file.
Open Lacerte.
From the Clients tab, highlight the client that you need to email.
On the top toolbar, select Client and choose Backup. 
In the Destination field, select Browse and choose the folder created on the desktop.
Click OK and close Lacerte.
Right-click on the new folder.
Select Send to and choose Compressed (zipped) folder.

For Mac users, right-click the folder and choose Compress "[new folder}" instead.

Attach the new zipped file you just created to the email message as you normally would.
Follow these steps to restore a zipped attachment:
Save the attached zipped file to the desktop.
Open the zipped file and choose Extract.
Take note of the folder path for the extraction.
Open Lacerte.
From the Client menu, select Restore.
In the Restore From field, choose the folder path from the extraction.
Highlight the client(s) in the Restore Clients window and choose OK.