How do you fix the General Ledger so that it's not out of balance?
Fixing the General Ledger
To find the entries that are throwing the General Ledger out of balance: 
Go to Write-Up, Enter Transactions.
Select the first month in the prior year.
Go to Print Reports.
Select Transaction Reports and select to print the General Ledger.
Select Print, select the box to View/Edit the report on-screen, then select Begin Printing.
On the General Ledger, look for a message stating the General Ledger is out of balance.
Review the General Ledger transactions

Review for: Incorrect transaction amounts, incorrect transaction dates, missing transactions or transactions that should not be posted, and for the message: "The following account is not on the chart of accounts."

Make note of each account number shown next to the message.
Repeat steps 1–6 for each month in the current and prior year.
To correct the entries:
Go to the Enter Transactions screen.
Locate the transaction(s) that you identified on the General Ledger report causing the General Ledger to be out of balance.

You may also find entries in the following subscreens:

Special Journals (Payroll, Accounts Payable and Accounts Receivable)
Automatic Journals (Inventory Adjustments, Recurring Journal Entries)
Sales Journals
Payroll Entries

If the transaction was the incorrect amount, misdated, or incorrectly posted, delete the transaction and enter it correctly.
To resolve "the following account is not on the chart of accounts" error: Reassign the transaction to the correct account number. If an account is missing, see Setting Up a Chart of Accounts.
If the entry was made to an account that's already present on the chart of accounts, pull up the account in the General Ledger Account Update screen and check if the account is a combining account for departments or divisions.
To check if the account is a combining account:

Go to Write-Up, Update Company Files, General Ledger Accounts.
Select the account number from the dropdown menu and press Enter.
Check the account type field. Account types P, D, I or C are combining accounts.
If the company isn't departmental or divisional and type P, D, I or C is selected, correct the account type on this screen to A, L, R or E.
Once the corrections are made, repost each month for which a change was made by printing a General Ledger report for that month.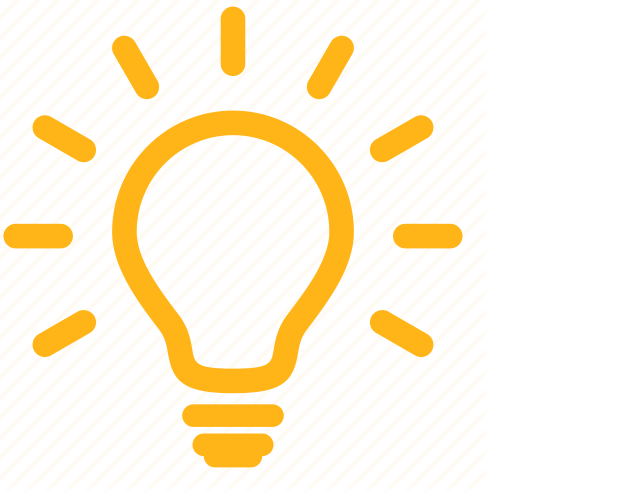 If you print a partial General Ledger for an account range, the General Ledger will be out of balance and there's no way to correct it. In this scenario, the debits and credits in the selected account range usually won't match. This is by design so you can disregard the message.