This article will assist you with opting out of marketing materials from Intuit.
Follow these steps to opt-out of marketing materials:
Click here to access your privacy settings.
Sign in to your account.
Scroll down to the Notifications section.
Click the View link next to a product to see your notification settings for phone, email and direct mail for that product.
Review your notification settings and make any desired changes.
Repeat steps 1-5 for each product.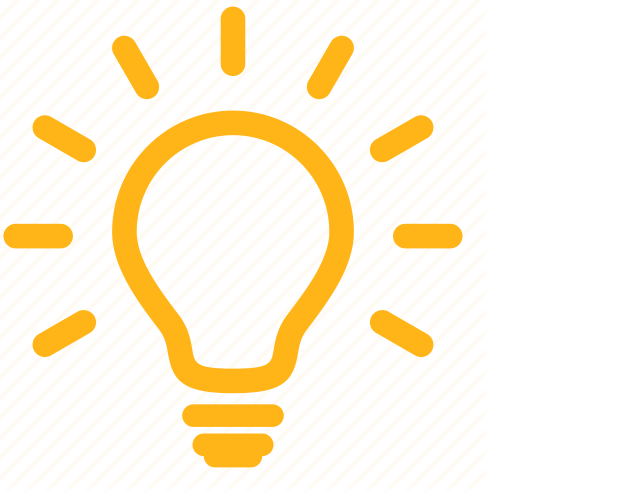 You may still receive business communications about your account, like order confirmations or inquiries.