After entering your password and clicking Sign-in for Lacerte or ProSeries Manage Users, the following error message appears:
"No Internet Detected"
How do I resolve this error?
Currently, we're only aware of this error occurring on the Russian or Hebrew versions of Windows.
To resolve this issue, create a new user account on your computer in English. Then, sign in to the computer using the new account. The error should be resolved now.
Refer to Create a user account in Windows for instructions.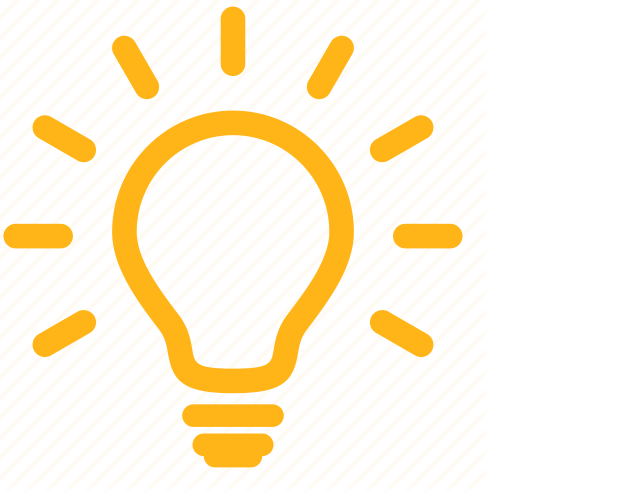 We recommend asking your local IT professional for assistance with creating a new user account.