When attempting to sign in to ProSeries, the sign-in screen may not show the fields to enter your user name and password, or the fields are present, but you cannot type in your sign-in information. Try the steps below to resolve this error.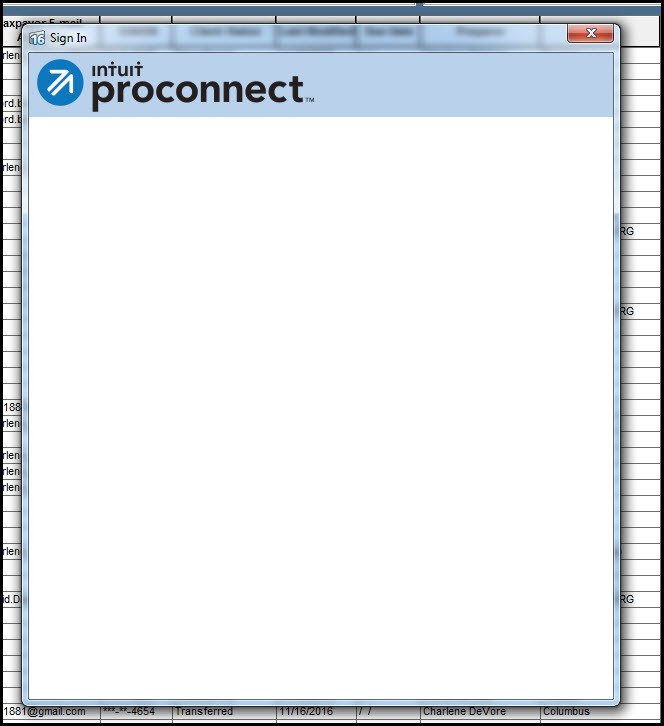 Before you start:
This article references default installation paths and uses YY to reference the tax year in 20YY format. C: will always indicate the local drive and X: will always indicate the network drive.
Repair updates when unable to sign in to ProSeries 2020 or newer:
Close ProSeries.
From the Windows Start menu choose the ProSeries folder for the tax year.
Select Tools - Repair Update.
Apply updates once the download completes.
Open ProSeries.
Open ProSeries again and attempt to sign in. If the sign-in screen still does not load correctly continue with the common solutions below.
If the issue continues try these other common solutions:
If the above options do not work then you may need to reinstall Internet Explorer 32-Bit on this computer. Please contact your local technician or Microsoft for further assistance.