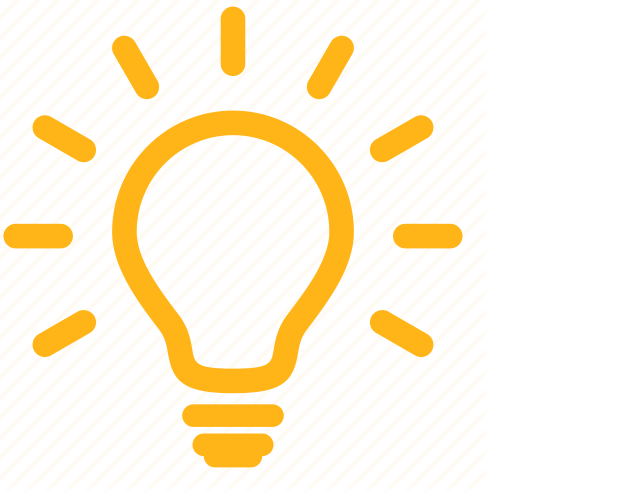 If you forgot your password—or want to reset it—refer to this article for instructions.
At Intuit, the security of our products remains one of our top priorities. We're committed to helping safeguard customer information. Since tax year 2016, industry-wide standards established through the IRS Security Summit require professional tax software vendors, including Intuit, to validate every user's identity. For ProSeries 2016 and beyond, users are required to log in each time the software is launched. You must be a contact on the ProSeries account to be eligible to be an Admin user. Starting in 2019 ProSeries Professional, you can also control which users can access certain features. Click here for instructions on managing access rights.
This article will help you: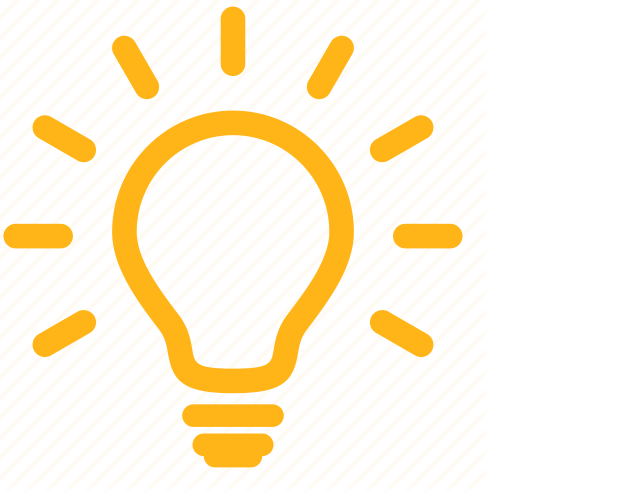 If you are the owner of the firm, manage your office, or are the only ProSeries user in your office, you must: complete the initial setup, and invite additional software users (if applicable).
If you have already completed the initial setup, we encourage you to verify your login credentials.