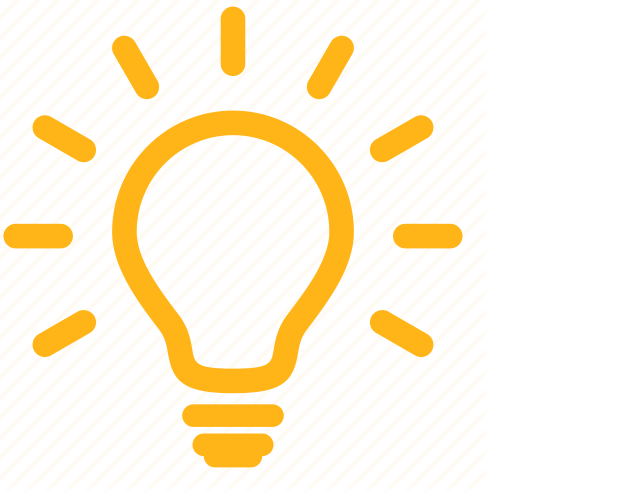 If you forgot your password—or want to reset it—refer to this article for instructions.
In tax year 2016, the IRS Security Summit required that all professional tax software vendors verify each user's identity.
Lacerte implemented these changes so that all individual users must sign in before opening and using Lacerte software.
If you own a firm, manage your own office, or are the sole Lacerte user in your office, you must:
Complete initial setup
Invite additional software users (if applicable)
If you've already completed the initial setup, we encourage you to check your firm's sign-in credentials.
This article will help you: