Intuit Accountants just released the first-annual 2022 Taxpayer Insights & Intelligence Brief. 
Powerful tools to supercharge your firm
Here are some key resources to help you see that Lacerte's the perfect fit for your practice.
KEY FEATURES
Financial institution download
Increase accuracy and productivity by downloading 1099 and W-2 information directly from your client's preferred financial institution or payroll provider into a tax return. Get access to more than 275 supported partners, free with your Lacerte software.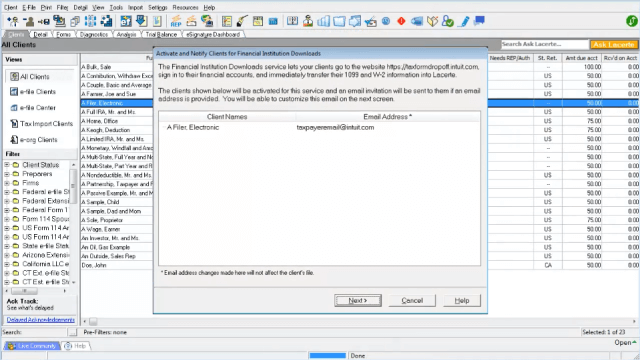 KEY FEATURES
Schedule D import wizard
Import stock asset transactions from an Excel spreadsheet (XLS) or comma-separated values (CSV) file into a Schedule D with Lacerte. The import wizard guides you through assigning information from the files to input fields and automatically creates the necessary Schedule D form.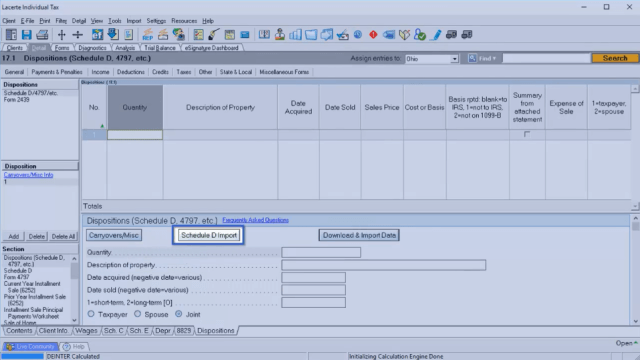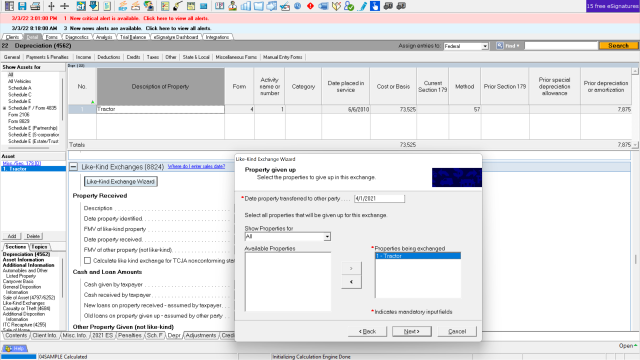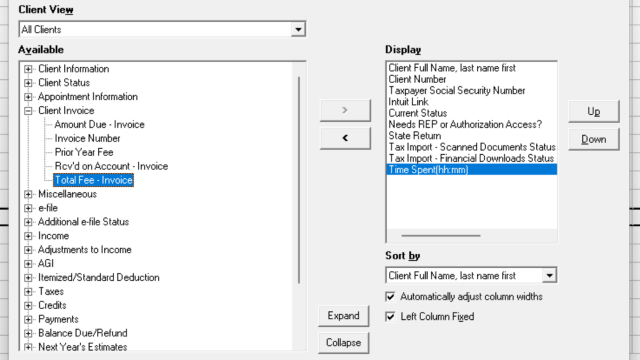 Easy Start onboarding
Get up and running fast with our Easy Start onboarding program that sets you up for success. Get assigned a dedicated program manager. Receive a success guide, with timely instructions to help ensure you're completely set up with installation, EFIN verification, and more.
Get more information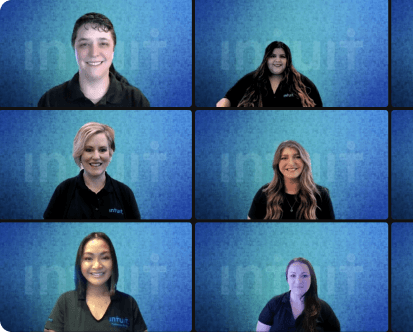 Automated data conversion
Receive quick, accurate, and hassle-free conversion of existing client files into your Lacerte software, fully guided by an Easy Start coach.
Learn how to import data
Personalized training
Learn what's relevant to your firm, and earn CPE/CE credits with free, live webinars and training sessions. Plus, stay informed all year long with our informative Tax Pro Center.
Discover all training resources
Strong customer support
Get answers to your questions from U.S.-based agents, and take advantage of our tax professional community that's accessible 24/7.
Visit online community
Extensive tax forms availability
With Lacerte, you can access more than 5,700 state and federal forms that span a wide variety of individual client or business tax scenarios.
View available forms
Cloud convenience and security
Connect your Lacerte software to the cloud and receive best-in-class security, reduced IT hassle, multi-user access, and top-tier reliability.
Explore Hosting
You're unique, and we know there's no "one-size-fits-all"
Customize Lacerte with integrated tools that help you make a bigger impact on your clients' success.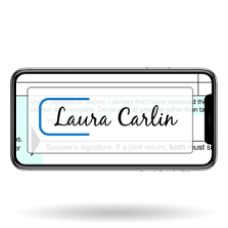 eSignature Plus Payments
Get documents signed securely in a matter of hours, not days. eSignature is fully compliant with IRS requirements and fully integrates with your tax workflow for quick and easy use. Plus, track the statuses of all requested signatures in a single dashboard.*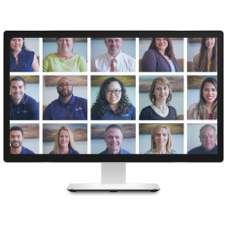 Protection Plus
Give your clients peace of mind all year long with an added layer of protection. Have a team of CPAs and EAs on your side in case your clients receive a notice, are audited, or are victims of identity theft.*
Still need help finding your right plan?
Your questions are important to us, and we're here to help you.
Check out our most frequently asked questions to get your questions answered.
If you still can't find what you're looking for, we're only one call away. 

© 2023 Intuit Inc. All rights reserved. Intuit, the Intuit logo, ProConnect, and Lacerte, among others, are trademarks or service marks of Intuit Inc. in the United States and other countries. Other parties' trademarks or service marks are the property of their respective owners and should be treated as such. Terms and conditions, features, support, pricing, and service options subject to change without notice.