TPG
Refund Advantage

Bank Enrollment

Compatible tax products
ProSeries, Lacerte, ProConnect
ProSeries, Lacerte, ProConnect
Federal refund
Yes
Yes
State refund
Yes
Yes
Disbursement Options
Check
Yes
Yes
Prepaid Card
Green Dot Card
FasterMoney Prepaid Card
Walmart Direct2Cash
No
Yes
Features
Forms & Disclosures
Integrated with ProSeries
Available through bank for Lacerte/ProConnect
Available through bank
Check Printing
Available through bank
Available through bank
Status Reporting
Integrated with ProSeries
Available through bank for Lacerte/ProConnect
Available through bank
Additional Bank Offerings
Refund Advance
For ProSeries
For ProSeries
Auto Collect
Yes
Not available
Quick Collect
For ProSeries
Not available
Marketing Tools
Yes
Yes
Enroll
Choose from two bank partners to process and distribute your clients' refunds. NEW Our pre-filled form makes it easy to enroll.
File returns
File normally and complete the integrated Pay-by-Refund form that's already in your software.
Processing
The IRS will deposit refunds into a temporary account set up by the bank partner you chose.
Disbursement
The bank handles distributing funds according to your Pay-by-Refund instructions.
Your clients who take advantage of Pay-by-Refund will be enrolled automatically in the identity-theft protection program. There's nothing extra for you to do. It's all included.
Enrollment is now easier than ever.
Our new pre-filled form makes it even faster and easier to re-enroll if you used Pay-by-Refund with the same bank last year. Plus, you can get set up with Pay-by-Refund anytime, online or inside your software. See exactly how to enroll with simple, step-by-step guidelines tailored to you.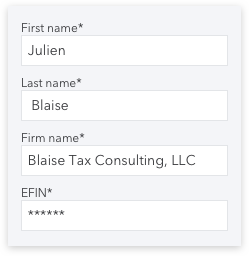 Also new for ProSeries Professional customers: Special discounted rate on Scriptel signature pads for in-person signing, integrated with Pay-by-Refund. Visit Scriptel to learn more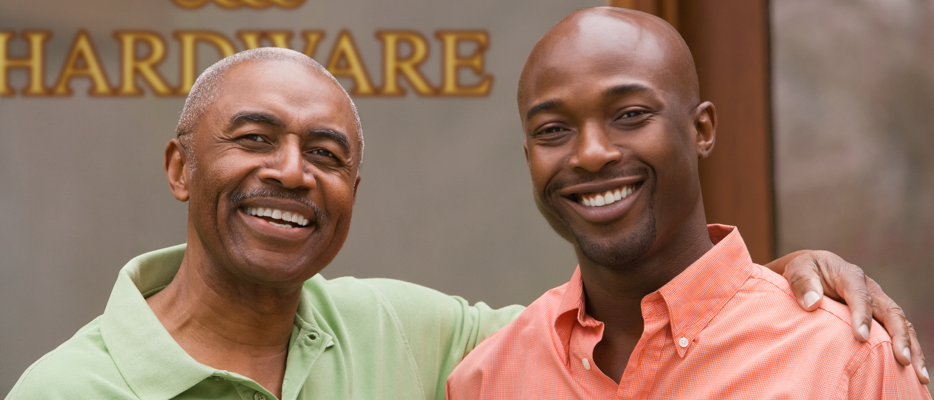 It's easy for your clients.
Worry-free payment
Your clients pay your tax prep fee directly from their refund. So they won't have to worry about coming back to pay you later.
No upfront cost​
Your clients can start their taxes right away without paying anything out-of-pocket. The $59.90 fee for Pay-by-Refund with identity-theft protection will be drawn from their refund, along with your tax preparation fees.
Flexible disbursement
Your clients can choose what's easiest for them: direct deposit, check, or prepaid bank card.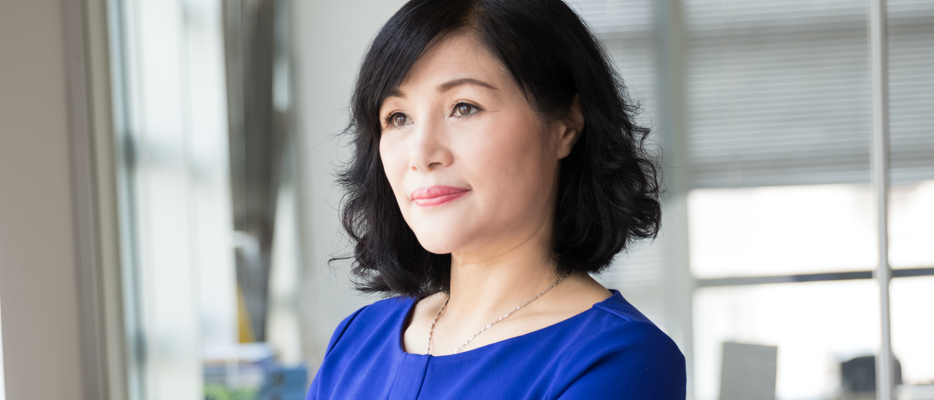 It's easy for you.
Easy sign-up
You can enroll for Pay-by-Refund right from your software (ProSeries, Lacerte, or ProConnect) or from My Account. Take advantage of new bank programs, including Refund Advance for ProSeries and other offerings, when you enroll.
Worry-free payment
Your tax prep fee is paid directly from your clients' refunds and deposited into your account.
Quick setup
Once you're enrolled, it takes just a few minutes to arrange payment via Pay-by-Refund for a client.
Live support
Customer support is available via phone if you need it.
You might be surprised by how many of your clients are interested.
More and more taxpayers are choosing refund transfers.1
People in tough times
No matter how much money they make, taxpayers can run into tough financial situations. They can lose a job, have a sick family member, or get divorced. With Pay-by-Refund, they won't have to worry about paying your fee upfront.
Convenience seekers
Some taxpayers just like to get things done and not worry about it later. They value the convenience of Pay-by-Refund.


Young people
Many are just getting started and tight on funds. Pay-by-Refund gives you a way to help them without worrying about their ability to pay upfront.
Savers
Some taxpayers live check-to-check and have to save up to pay your fee. With Pay-by-Refund, they won't have to wait to get their taxes done.
Borrowers
Some taxpayers have to borrow money to pay your fee, which can be expensive. Pay-by-Refund allows them to pay you without going into debt.
Credit card payers
Carrying credit card balances is expensive and can hurt credit ratings. Taxpayers who pay via Pay-by-Refund instead of credit cards can avoid running up their credit card balances.
Help ease your clients' minds with identity-theft protection included with Pay-by-Refund.
Now your clients can have the convenience of Pay-by-Refund, coupled with strong identity-theft protection and restoration—all designed to bring more peace of mind. Once your clients opt for Pay-by-Refund, they'll automatically be enrolled for these comprehensive services by IDnotify, a part of Experian:
Identity restoration
This includes full support in the event that a return is fraudulently filed in your client's name.
Identity theft insurance
Your clients are covered up to $1 million in insurance to replace stolen funds linked to unauthorized electronic transfers, lost wages, and more.
Dedicated fraud resolution support
Certified identity-risk-management specialists are available to your clients by phone 24 hours a day, 7 days a week, 365 days a year, easily accessible with a toll-free number. Bilingual support is also available.


Pay-by-Refund Marketing Kit
Access your free marketing kit from your chosen bank:
Answers to common questions
Quickly find answers to frequently asked questions about Pay-by-Refund so you can get started with confidence.
Thank you
A QuickBooks expert will be in touch with you shortly.