Check out more educational material
Learn how Lacerte can help you handle even the most complex returns.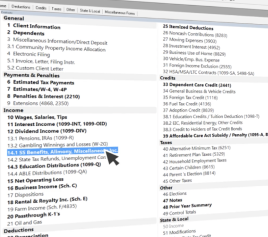 Product overview
See the benefits of Lacerte in this live seminar hosted by a 40 year Product Specialist.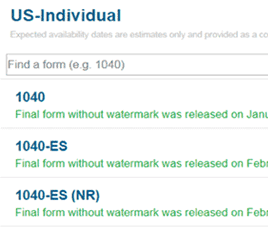 Tax forms supported
Find the forms and schedules that Lacerte supports in a few simple steps.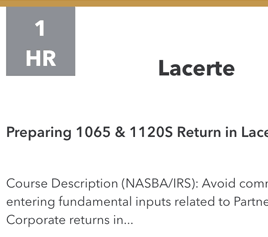 Software webinars
Stay a step ahead with online learning resources—and earn free CPE and IRS CE credits.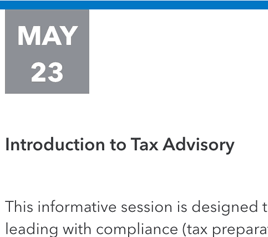 Professional webinars
Earn free CPE and IRS CE credits with self-paced courses and immersive virtual conferences.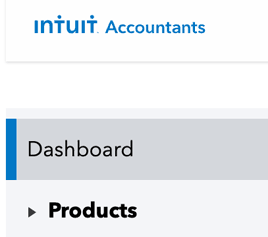 Personalized training portal
In-depth videos and documents for customers only can be found within My Account.