You may need to refresh ProSeries updates if:
you receive a message that updates are available to be installed, but when you try to install them, ProSeries returns a "No Updates Found" message; or
ProSeries updates fail, as indicated in the ProSeries Updater log.
Option 1 - Run the Repair Updates tool from ProSeries Tool Hub
Step 1: Download and install the ProSeries Tool Hub
Close ProSeries.
Download the ProSeries Tool Hub Install file. Save the file somewhere you can easily find it (like your Downloads folder or your Windows desktop).
Open the file you downloaded (ProSeriesToolsHub_Setup.exe).
Follow the on-screen steps to install and agree to the terms and conditions.
When the install finishes, double-click the icon on your Windows desktop to open the Tool Hub.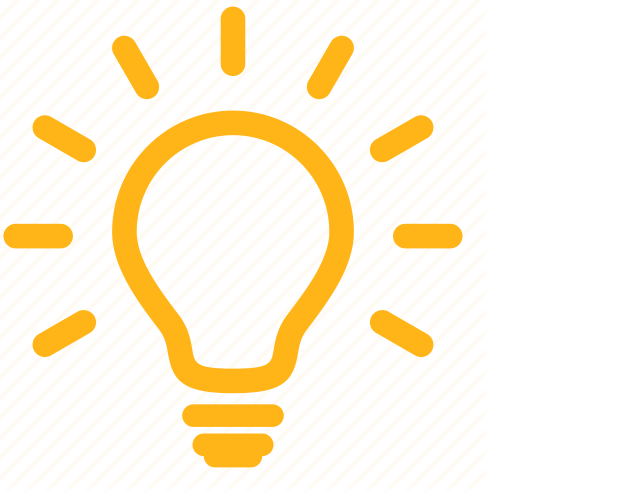 If you can't find the icon, do a search in Windows for ProSeries Tool Hub and select the program.
Step 2: Using the tool in the ProSeries Tool Hub
From within the ProSeries Tool Hub, select Update Issues.
Follow the brief set of on-screen steps to run the Repair Updates tool.