The prep file tells your Lacerte program what name and address to print on tax returns, as well as which products you've purchased. When you make changes to your firm information or add products in My Account, your prep file is updated within 24 hours. After that, you can download your updated prep file directly in Lacerte or online through My Account. Click on the program year you need to get started.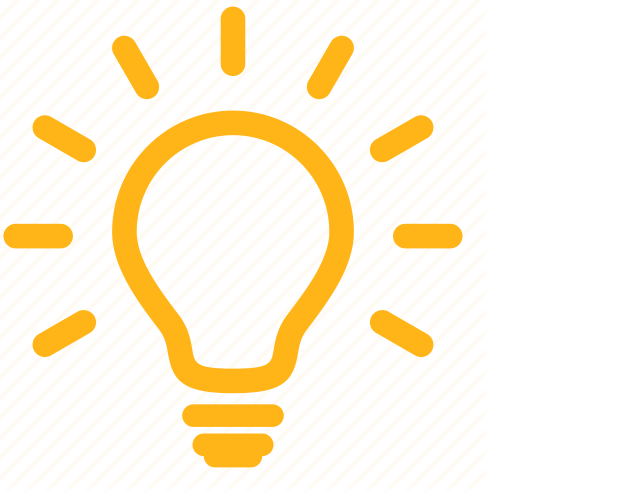 Starting April of 2020, The My Account team supports 5 years of prep files instead of 10. This means that Firm Information will be blank for years older than 2015. Since we now support 5 years, anything older than that will be "unlocked," meaning they won't contain any firm information and don't require any REP fees.
For example, if you need to prepare a return for Lacerte 2015 or older you would have two options to get your firm information onto the forms.
You can print the return and then stamp your firm information onto it.
You can print the return and then write your firm information into it.
In addition, the prior year programs will prompt the user every 10 minutes to update their prep file. This message can be ignored. You can click on the "Do not show me this again" box and close the window.
Related topics: