Before you start: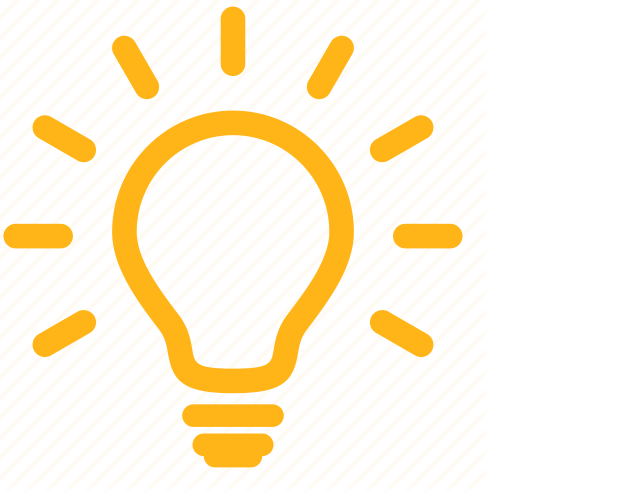 Form 8915-F (Qualified Disaster Retirement Plan Distributions and Repayments) replaces Form 8915-E for 2021 and later years.
The 8915-E is a new form for tax year 2020 for coronavirus-related retirement plan distributions.
The information from Form 8915-E will be e-filed with the tax return as an IRS approved statement.
IRS instructions can be found here.
Generating the 8915-E in ProSeries:
Form 8915-E is now available in ProSeries Professional and ProSeries Basic.
Open the 1099-R Worksheet.
Enter boxes 1–19 to match the 1099-R received.
Scroll down to the Qualified Disaster Distribution Smart Worksheet.
On line A check the 2020 Coronavirus-related Distribution.
Complete lines B-D of the Qualified Disaster Distribution Smart Worksheet.

ProSeries will generate a completed 8915-E.
The amounts on line 11, 19 and 25 will be the amount that flows to the 1040 as taxable in 2020.

If you choose to not spread the taxable amount over 3 years, open the 8915-E and check the following box: